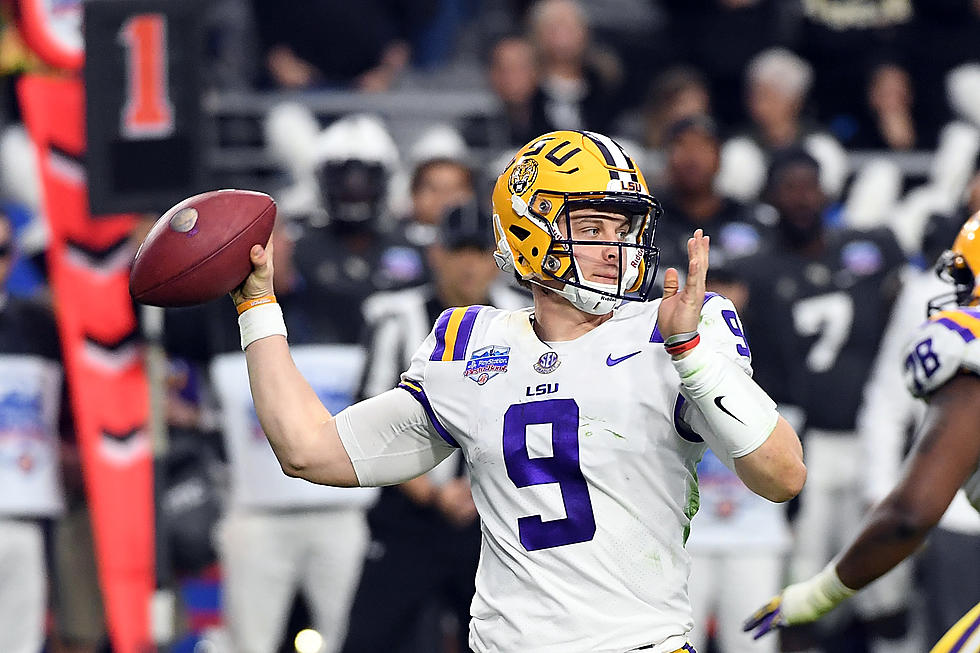 LSU Quarterback Joe Burrow Claps Back At Professor [PHOTO]
Getty Images
If you Tweet it, you should always expect a reply.
And while the project at LSU was funded by former players and private donors, that hasn't stopped a few from questioning why they'd spend so much on a locker room.
One professor at LSU took a jab at the recent upgrades at the university and the QB for the Tigers had a "clap back."