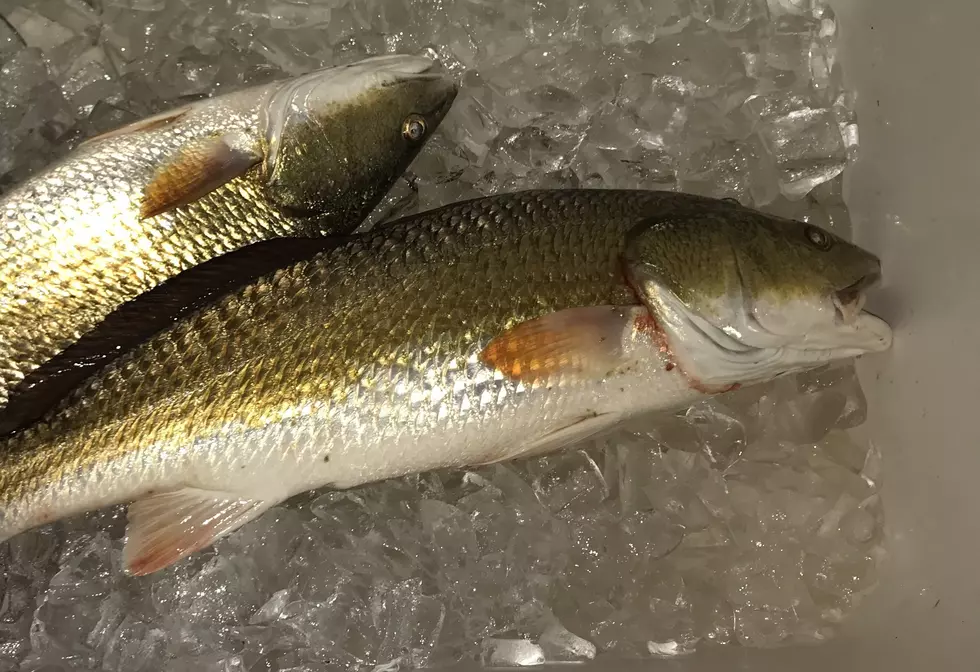 For My Birthday, A Fishing Trip
Townsquare Media/Photo by John Falcon
My birthday is tomorrow, and for my birthday, Shannon gave me a fishing trip!
We are headed out early tomorrow with High Tide Charters out of Lake Charles for a half-day trip. We have to meet the fishing guide at the dock at 6 am.
I'm anticipating the day for a few reasons: 1) I get to spend the day with Shannon. 2) I get to spend the day fishing with Shannon. 3) I haven't fished the Calcasieu Lake area, so this will be a first.
And to be fishing on Monday, well, that's usually good, too, because most people are having to work on Monday! We might have the honey holes to ourselves.
Specs and Reds, get ready, we're coming for you!