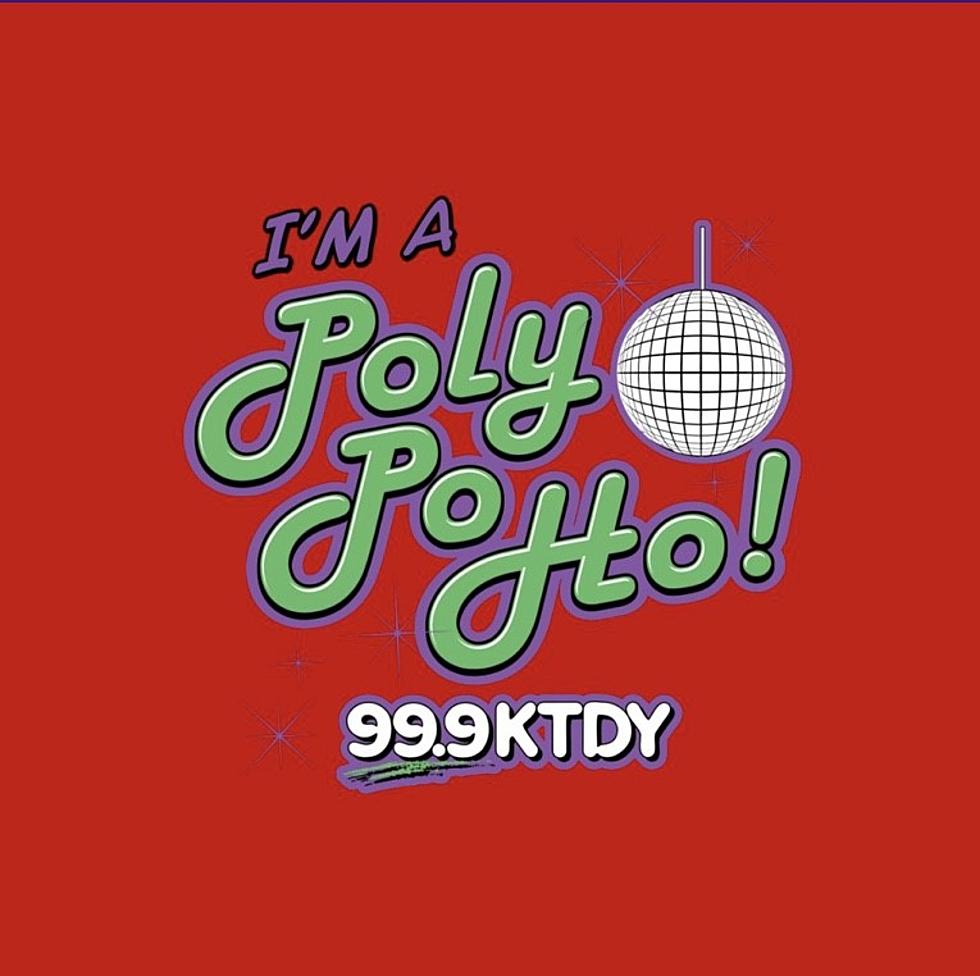 KTDY Mobile App All Request Polyester Power Hour
Staff Photo
It's an All Request Polyester Power Hour this morning on 99.9 KTDY. The number one Friday morning show is wall to wall 70s, 80s and 90s today and you get to say what we play using the KTDY mobile app which is free in Google Play or the Apple App Store.
Enter your number to get our free mobile app
The weather this weekend is going to be perfect with cooler temperatures and low humidity and the only way to start this perfect Acadiana weekend is with the KTDY Polyester Power Hour. CJ and Jenn will kickstart the mirror ball and the light up the lava lamp at 6:30 AM and play nothing but your requests till 10:00 AM. Mood rings are optional.
Just open the KTDY Mobile App on your cellphone and touch the CHAT button to leave your request. Let us know your name and where you're listening as well.
Jenn Koenig, manager of Nothing Bundt Cakes on Kaliste Saloom Rd., will be out on Prize Patrol in the Bundt Mobile loaded down with a variety of free cakes and Janet will stop by for Janet's Joke of the Day.
So think of a song that would make you happy this morning and let us know using the KTDY Mobile App. CJ and Jenn will play it on the radio so that you can dance in the shower, in the car, at work or wherever you are this morning. Just make sure to have fun and dance like no one's watching.
Remember to order your "I'm A Poly Po Ho" t-shirts, hoodies, baby clothes and accessories using the KTDY Mobile App or at 999ktdy.com. A portion of the proceeds will benefit St. Jude Children's Research Hospital.
Read More: Things I Miss In The Mall