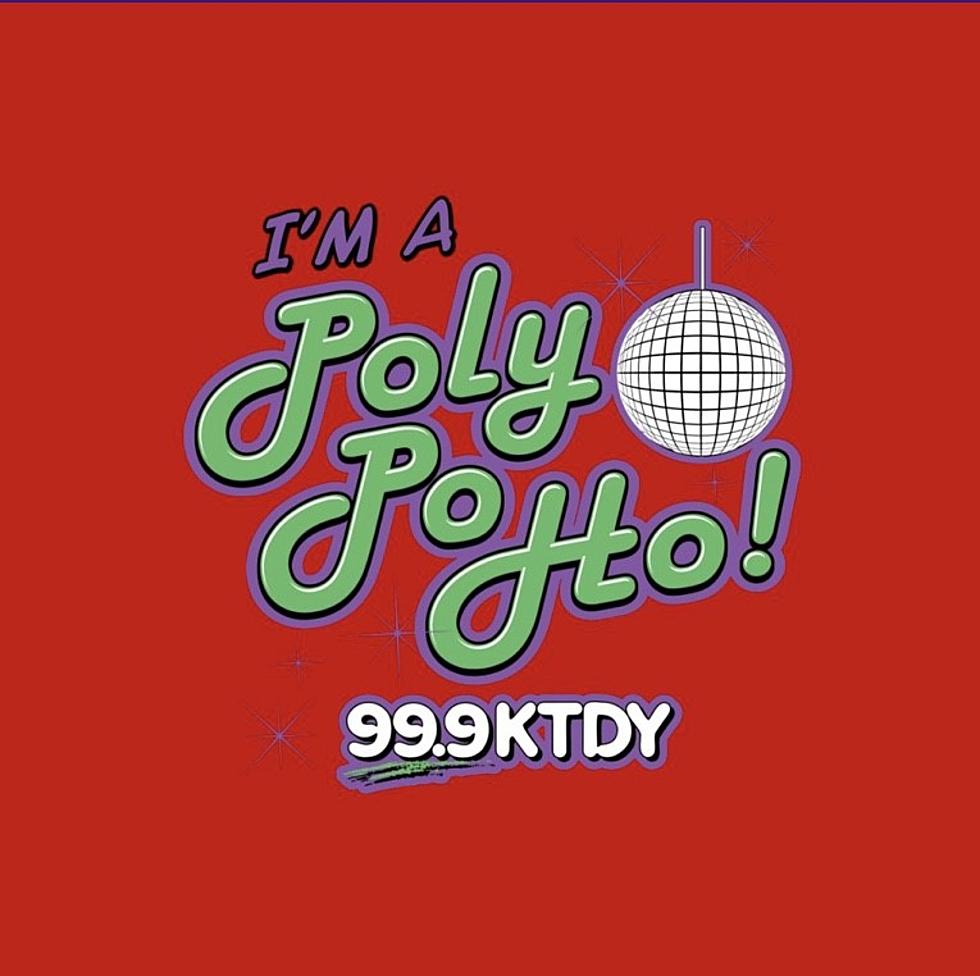 The Polyester Power Hour Salutes Love, Winter, Mardi Gras & Cake
Staff Photo
Attention all Poly Po Hos, today, Friday, February 12, 2021, the Polyester Power Hour will salute Love in honor of Valentine's Day, Winter for the approaching winter storm and Mardi Gras.
Whew, that's a lot to cover in one morning but Jenn and I plan on doing our best. Today's Polyester Power Hour will be kinda like an "anything goes" Poly Po Ho but not fully.
Temperatures will be dipping below freezing this weekend as a winter storm makes its way into Acadiana, so we thought about doing a "songs about cold weather" Polyester Power Hour. But then Jenn suggested we not leave out Valentine's Day. And after thinking about it for another half a second, she says, " And what about Mardi Gras"?
So the Polyester Power Hour tomorrow will sound like a happy hot mess, but we're sure you'll love it as Jenn and I will do our best to get the weekend started with a bang.
Also, Jenn Koenig, manager of Nothing Bundt Cakes, will kick off Prize Patrol again. Yes, Prize Patrol is back! Jenn will announce on the radio where she's located in the brand new Bundt Mobile and when you find her, you'll get a free cake or other goodies from Nothing Bundt Cakes located on Kaliste Saloom Rd. in Lafayette, It's mine and Jenn's favorite cake.
I told you, it's gonna be a busy morning.
For those of you new to KTDY, the Polyester Power Hour is an all-request retro show that starts about 6:30 am on Friday mornings and doesn't stop until 10 am. The show is a retro show featuring music from the 70s, 80s and 90s. The Polyester Power Hour continues to be the number one radio show in Acadiana Monday - Friday. And for that Acadiana, we thank you.
This weekend, stay warm, love hard, don't let COVID-19 take the spirit of Mardi Gras out of you and get ready to add a notch in your belt...'cause we got cake too!
'I'm A Poly Po Ho' Clothing and Accessories Now Available