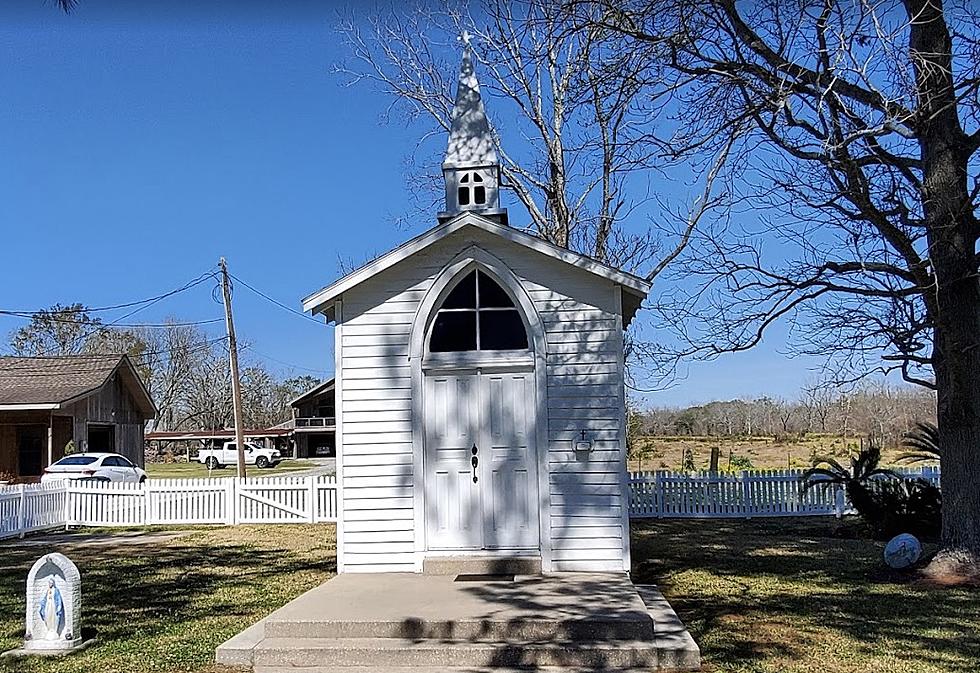 The 'World's Smallest Church' is Nestled Away in Louisiana [VIDEO]
Google Maps
Did you know the "World's Smallest Church" is found in Louisiana?
The Chapel of Madonna is an attraction in Point Pleasant, La. and many say that this very small chapel is a "must-see".
The small church is only 9 ft. x 9 ft. and it only has five chairs in it. Mass is held once a year in this chapel, on August 15 to celebrate the Assumption of the Blessed Mother.
According to the website roadsinamerica, "It was built in 1903 by Anthony Gullo, a poor sugar farmer after he successfully prayed to the Virgin Mary for the recovery of his eldest son."
If you'd like to visit this very small church it is located at 28160 Hwy 405 in Point Pleasant, La.
Check out this video from inside the chapel, but if you're in the area anytime soon, don't let this be a substitute for visiting it.
7 Things Louisiana Does Better Than Anyone Else