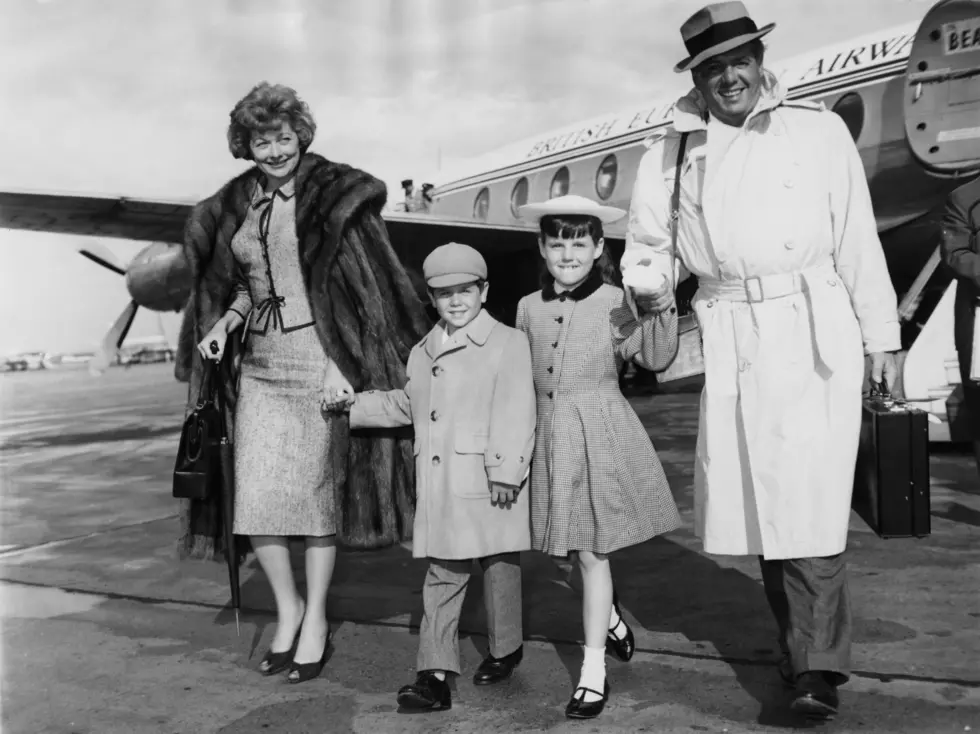 Today in History – November 8
J. Wilds/Keystone/Hulton Archive/Getty Images
Today is Thursday, November 8th. There are 46 days until Christmas.
On this date in 1805, Lewis and Clark reached the Pacific Ocean.
In 1962, Lucille Ball bought out ex-husband Desi Arnaz's stake in Desilu Studios for more than two-million dollars.  The deal made her the highest-ranking woman television executive.
In 1965, the soap opera "Days of Our Lives" debuted on NBC.
In 2015, Donald Trump's "Saturday Night Live" hosting gig had the show's biggest rating since 2012.
In 2016, Colorado voters approved a ballot measure that legalizes assisted suicide.
Today is Cappuccino Day, STEM and STEAM Day, and Harvey Wallbanger Day.
Former "Entertainment Tonight" host Mary Hart is 68.
Actress Alfre Woodard is 66. She has won Emmys for her work on the TV series "Hill Street Blues" and the TV movie "Miss Evers' Boys" and the shows "LA Law" and "The Practice."
Singer-songwriter Rickie Lee Jones is 64.
Chef Gordon Ramsay, from "Hell's Kitchen,"  is 52.
Actress Courtney Thorne-Smith, from "Ally McBeal," "Two and a Half Men," and "Melrose Place" is 51.
News Anchor David Muir is 45.
Actress Tara Reid is 43.  Her credits include the "American Pie" films and the TV movie "Sharknado."