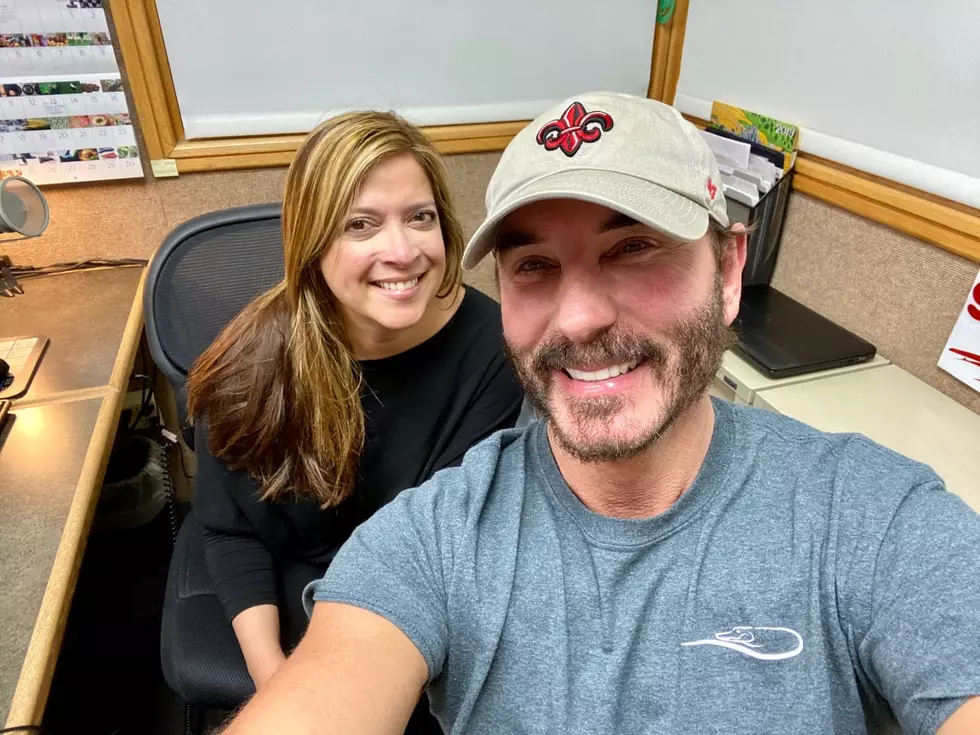 CJ and Jenn's Everything you Need to Know for Monday, May 18
Staff Photo
Good morning Acadiana. The Coronavirus/COVID pandemic may have taken another restaurant casualty. Looks like Don's downtown my not reopen. This is a Lafayette landmark. The restaurant has not reopened since 'phase one' has been in place. The complete story is here.
HIV Vaccine Awareness Day
103 years ago - In 1917, Congress passed the Selective Service Act. Men between the ages of 21 and 30 were now required to register for the military.
93 years ago - In 1927, Grauman's Chinese Theater opened in Hollywood, California. the first movie shown in the famed theater was 'The King of Kings'.
40 years ago - In 1980, Mount St. Helens erupted killing 57 people in Washington state.
8 years ago - In 2012, Facebook's Stock Went Public for the first time.
David Nail is 41. Country singer.
Jack Johnson is 45. Actor.
Tina Fey is 50. Actor and 'SNL' great.
Rob Base is 53. Hip-Hop legend.
Chow Yun-Fat is 65. Actor.
George Strait is 68. Country music legend.
Reggie Jackson is 74. Baseball great.
Pope John Paul the Second (1920 - 2005)
4 days until Memorial Day Weekend
34 days until Father's Day
47 days until Independence Day
Tuesday: Mostly sunny, 89.
Things A Fifties Mom Might Change Today