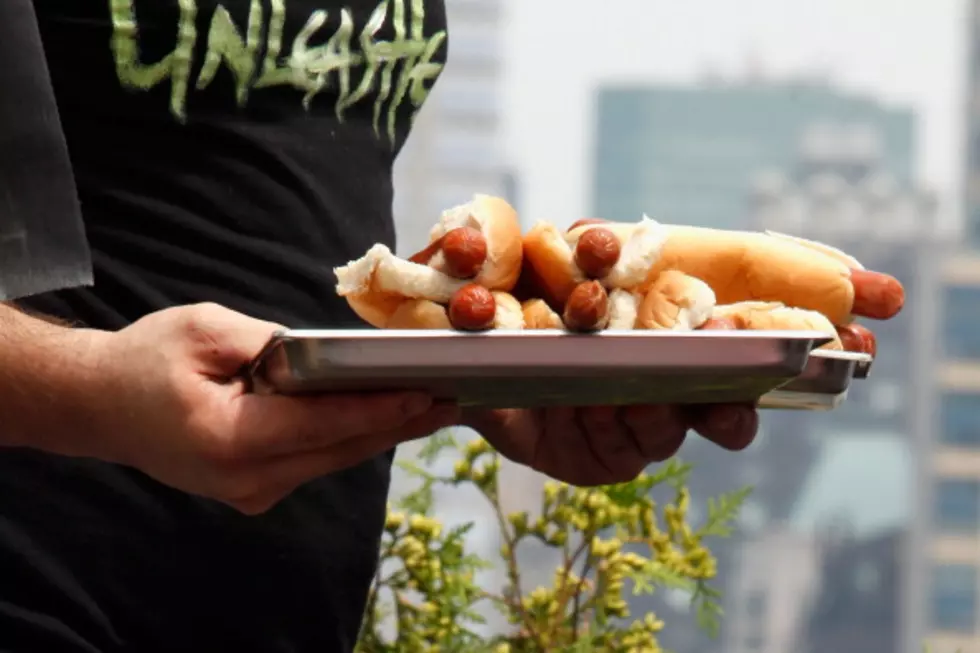 The 'Hot Dog Man Maker' Makes Hot Dog Men
Cindy Ord, Getty Images
It seems like a few here at the station had hot dogs over the weekend:  Natalie celebrated her birthday with a weenie feast in Alexandria, and Shannon and I had chili dogs from Darby's Grocery on 16th Street, just off of the Thruway. 
I understand that Natalie and her friends had a fun time eating hot dogs, and I know for certain that Darby's has the best chili dog in Acadiana.
With that being said, Natalie found this little gem of a video on Youtube:  The Official Happy Hot Dog Man commercial!  Enjoy, they don't make them this bad for us to NOT watch!