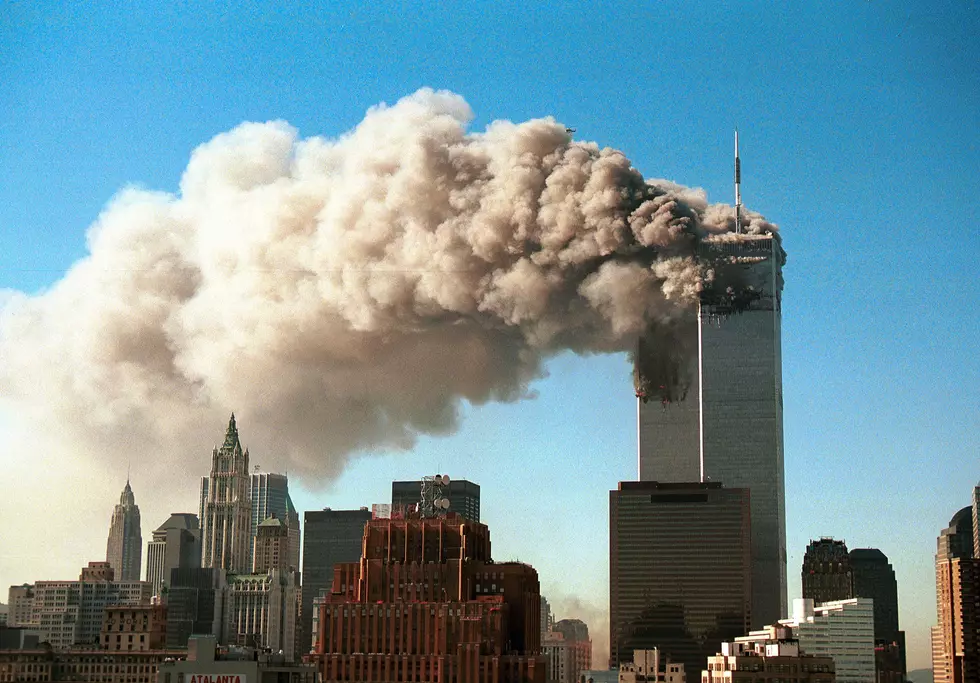 Terrorism, John Ritter, Harry Connick Jr. – September 11
Robert Giroux/Getty Images
Today is Tuesday, September 11th. There are 104 days until Christmas.
On this date In 1967, "The Carol Burnett Show" aired for the first time on CBS Television.  The popular program stayed on the air for eleven years.
In 2001, nearly three-thousand people were killed in the worst terror attack on U.S. soil when 19 terrorists hijacked four planes in a coordinated attack.
In 2003, Emmy winning sitcom star John Ritter died in Los Angeles after suffering an aortic aneurysm.
In 2012, Christopher Stevens, the U.S. Ambassador to Libya, was among four Americans killed in an attack on the U.S. Consulate in Benghazi, Libya.
Today is Ants on a Log Day, Make Your Bed Day, and 'Patriot Day and National Day of Service and Remembrance.'
Happy Birthday to Tommy Shaw of Styx, who is 65.
Actress Kristy McNichol won two Emmys for her work on the TV series "Family" is 56.
Grammy and Emmy Award-winning singer and actor Harry Connick Jr. is 51.
Actress Taraji P. Henson is 48.  (Born 1970)  She stars as Cookie Lyon on the FOX series "Empire."
Singer Charles Kelley of Lady Antebellum is 37.