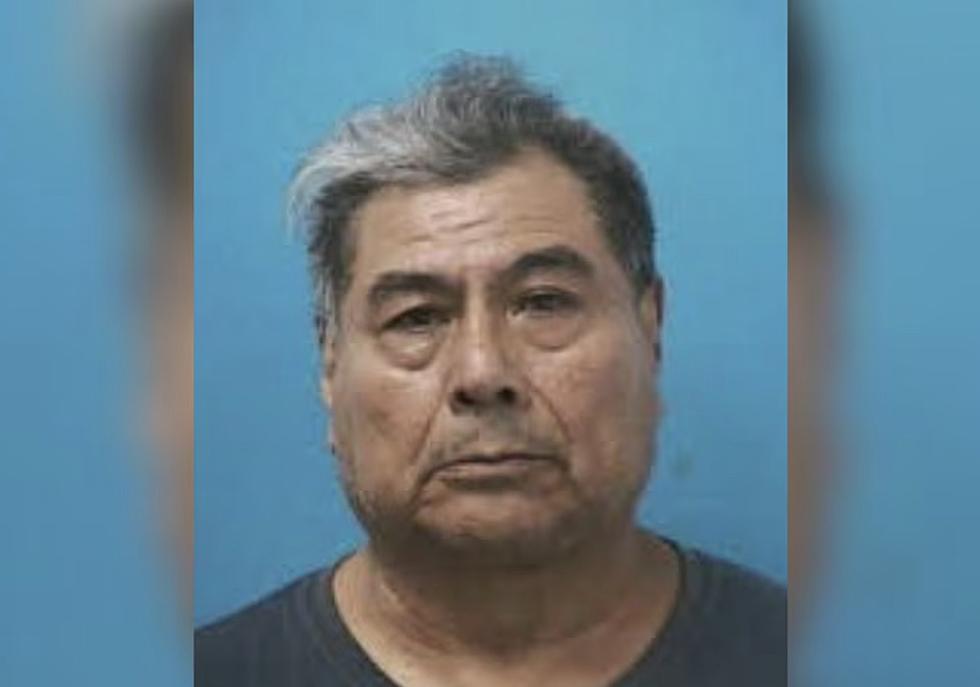 Tennessee Coach Charged With Child Rape After Leaving Phone in Restaurant
Credit: Franklin Police Department
FRANKLIN, Tenn. (KPEL News) - A Tennessee man is accused of drugging and raping boys between 9 and 17 years old after leaving his phone behind in a restaurant.
Workers at the restaurant attempted to go through the lost phone hoping to find anything that could help identify its owner when they discovered pictures and videos of several young boys who appeared to be unconscious were being sexually assaulted.
Via the Associated Press:
Police were contacted by a local restaurant on June 22 after staff found a cell phone left behind by a customer. Workers looked through it to try to determine the owner and found "unconscionable videos and pictures of children," according to a news release Sunday from the Franklin Police Department.

Camilo Hurtado Campos was arrested the following day and charged with rape of a child and sexual exploitation of a minor. Detectives have since found hundreds of videos and pictures on the phone; they say Campos recorded himself raping unconscious boys between approximately 9 and 17 years old.
Campos, according to the report, had lived in the Franklin, Tennessee area for 20 years, and during that time had recruited young boys to play on his soccer team. He would then gain their trust and invite them to his home.
In the videos, allegedly featuring Campos (that he took himself), the boys appeared to be unconscious, and police have identified two of the victims. They are working to identify more, but the biggest problem is that some of the children in the videos were unconscious and might not realize they are victims.
Campos was being held on a $525,000 bond as of Monday and is currently held in the Williamson County Criminal Justice Center. Police say he is likely to face more charges.
FBI Says YOU Need to Watch Out for These Scams
These scams are hitting people and the FBI doesn't want you to become the next victim.