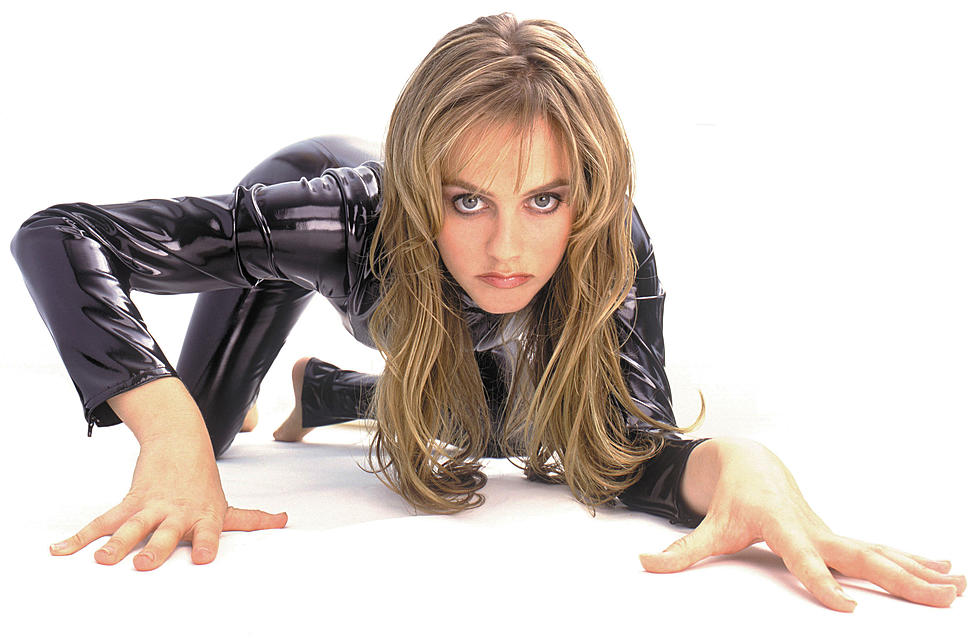 Sputnik, Vampires, and Alicia Silverstone
Robert Sebree/Getty Images
Today is October 4. There are 81 days until Christmas.
On this date in 1957, the first man-made satellite was launched into space by the Soviet Union.  The craft was named "Sputnik One."
In 1970, rock singer Janis Joplin died of a drug overdose at the age of 27.
In 1986, CBS anchor Dan Rather was attacked by two people who kept asking, "What's the frequency, Kenneth?"  The incident inspired R.E.M.'s song, which uses that phrase as its title.
Today is Golf Lovers' Day, Taco Day, and Vodka Day.
Happy Birthday to Author Anne Rice, a New Orleans native and author of "Interview with the Vampire" is 77.
Actress Susan Sarandon is 72.  She won the Oscar for her role in the film "Dead Man Walking," She also starred in "The Rocky Horror Picture Show," and one of my favorite movies, "Elizabethtown."
Entrepreneur Linda McMahon, who helped develop the WWE with her husband Vince McMahon.
Hip-hop mogul Russell Simmons is 61.
Alicia Silverstone from "Clueless," is 42.
Actress Dakota Johnson, best known for the movie "Fifty Shades Of Grey"  is 29. She is the daughter of Don Johnson and Melanie Griffith.