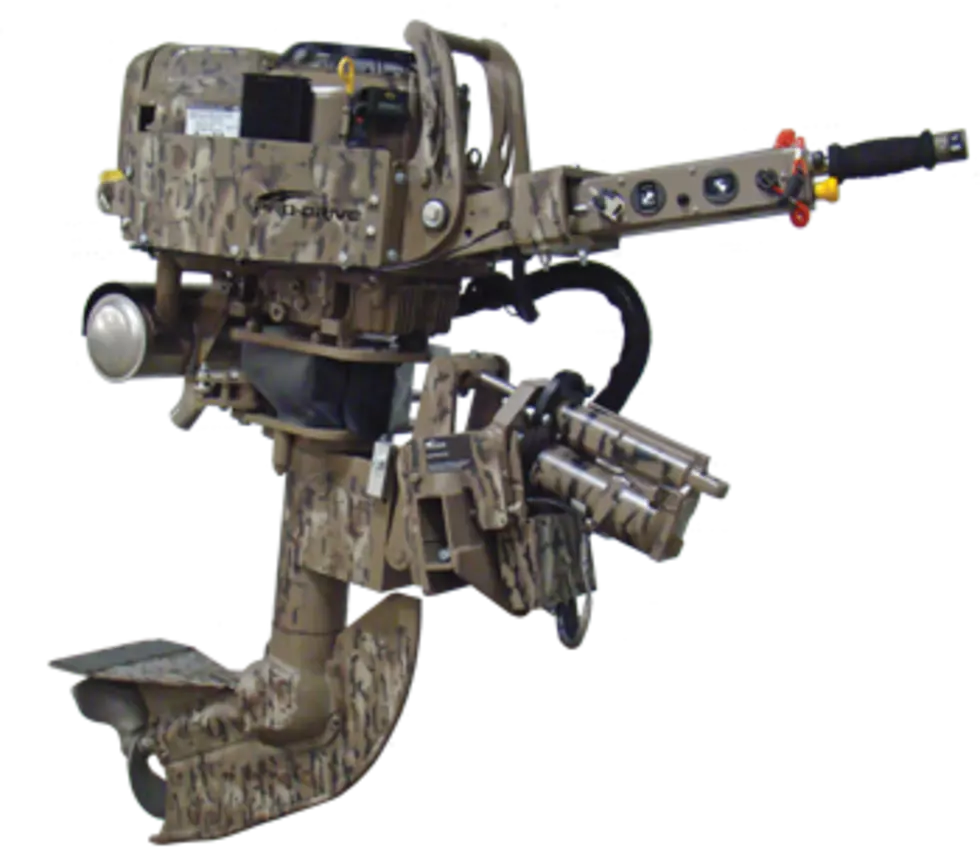 Pro-Drive Outboards At Louisiana Outdoor Expo
prodriveoutboards.com
The Outdoor Expo rolls into the Cajundome and Convention Center on July 26-28, 2019, and Pro-Drive Outboards will be there!
Pro-Drive Outboards are the ones who created the first surface-driven mud/shallow water outboard motors; Pro-Drive is the original!
A proud Louisiana company, Pro-Drive Outboards stay ahead of the rest because of their design, ruggedness, ease of operation, and available features:
Surface drive propeller
Neutral
Gear-driven lower unit
Full-power reverse
Reduced prop-to-engine RPM ratio
Hydraulic power trim for instant, on-the-fly adjustment
Twist-grip throttle control (eliminates the need for a cable)
Operate with ease seated or standing
Available remote steering and power trim
Check out these Pro-Drive Outboard motors in action:
Not only does Pro-Drive produce awesome shallow water motors, they also manufacture aluminum boats and can provide you with a turn-key set-up for your shallow water situation! These boats are designed and built by outdoorsmen who hunt and fish and work in shallow water situations.
With at least 8 dealers in Louisiana, it's easy for you to find your next shallow water boat with a Pro-Drive motor to get you from the camp to the duck blind, from the landing to the redfish, or from the levee to the job site!
Presented by Fire & Safety Specialists, the Louisiana Outdoor Expo and Boat Show is exactly what it sounds like! From boats to clothing, adventure packages to fishing, hunting, camping, off-roading gear to land leases/purchases, the LA Outdoor Expo has something for everyone!