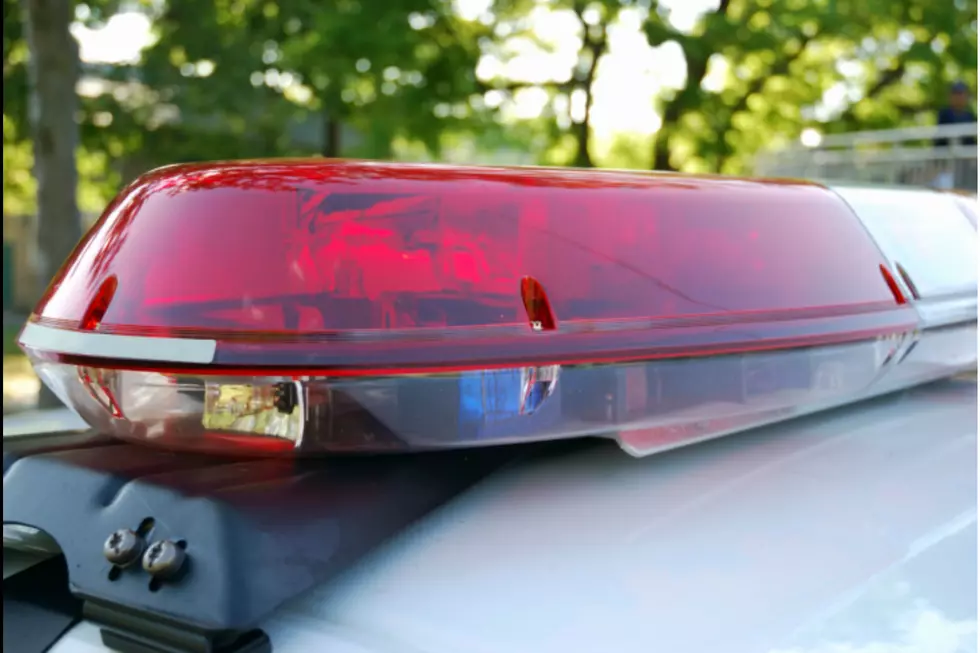 Port Barre PD Investigating Double Murder-Suicide (UPDATED)
Thinkstock
More details coming out about the shooting. Officers say the shooter killed his ex-girlfriend and her new boyfriend before calling 911 and killing himself.
The police chief of the Port Barre Police Department, Deon Boudreaux, says they are investigating a double-murder and suicide.
The chief told our news partners at KATC they are investigating this incident that happened at around 2:45 this morning (May 21, 2019).
This is said to have happened on Pawnee Road.
Officials say the person responsible for the murders actually called 911 first to report the crime and then committed suicide.
The people involved in the case have yet to be named by officials.
The investigation continues regarding the details surrounding the incident, and we will provide updates as they become available.