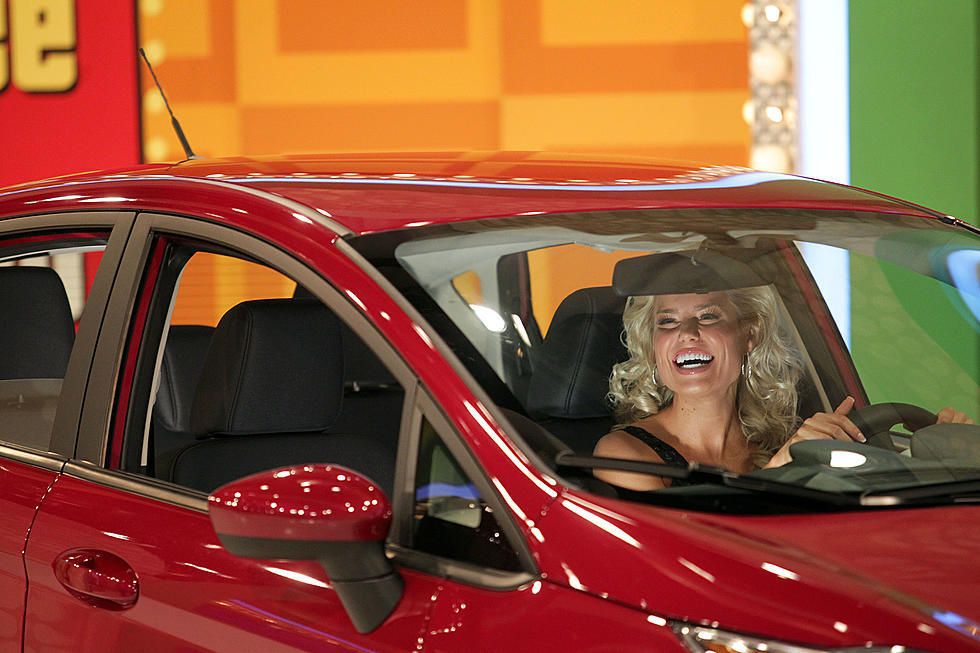 Louisiana Native Celebrates 20 Years As Longest-Running 'Price Is Right' Model
Getty Images
Louisiana native Rachel Reynolds is having the best week ever. She just hit the 20-year mark as a model on 'The Price Is Right' and is the longest-serving model on the cast. Reynolds is the last of the group known as "Barker's Beauties" and the last model to do the show with legendary show host Bob Barker.
Reynolds is a native of Mandeville, Louisiana, and currently lives in Baton Rouge. She was a track star at LSU and started her family there. According to reports, she flies to Los Angeles multiple times every month to tape the shows. One story even says he takes part in as many as three shows per day of shooting.
Price Is Right host Drew Carey opened Tuesday's show with a big tease about something exciting coming up on the show. The big surprise was a cake to celebrate her long run on the game show.
Last month, The Advocate did a profile of Reynolds who told the unlikely story about how she ended up on the show. It started with her interest in the E! Entertainment show "Wild On". And as they say, doors started opening.
Rachel Reynolds is a fan favorite and even did a behind-the-scenes video showing the areas where the games and prizes are kept. Congratulations, Rachel, on a great run! We wish you many more years on 'The Price Is Right'.
The Price Is Right airs locally on KLFY-TV 10.
Check Out This Amazing Waterfront Airbnb by New Orleans
Check out this amazing Airbnb rental that is located on Bayou Liberty, which is about 25 miles from New Orleans, La.