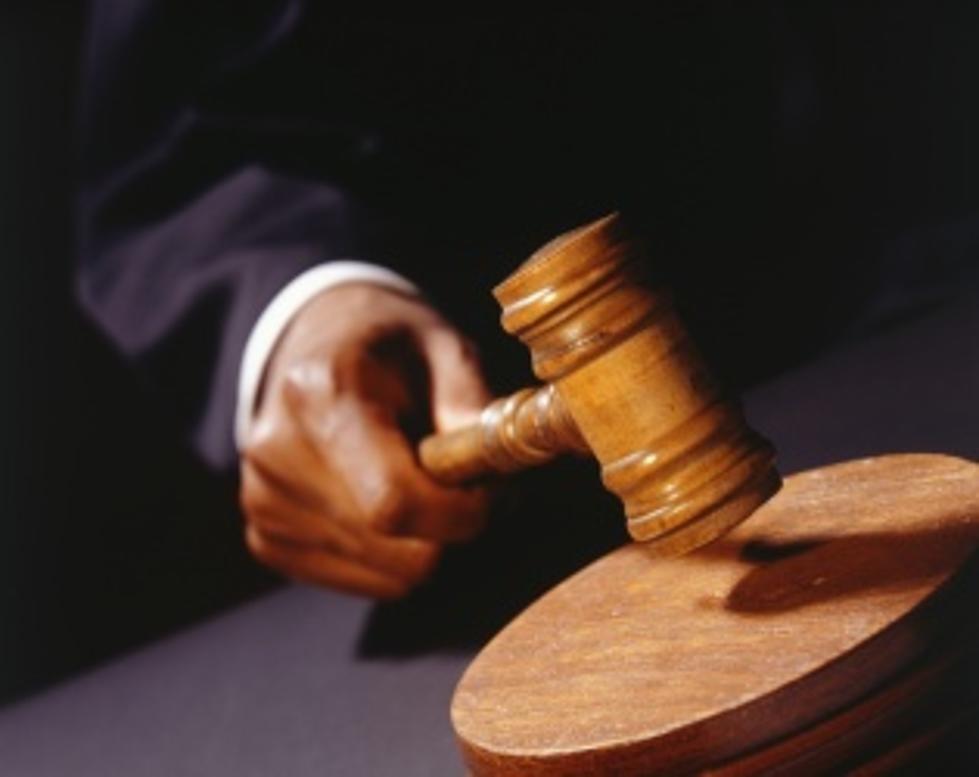 Lafayette Felon Gets 7 Years After Gun Conviction
iStock
31-year-old Nathaniel Leon Brown of Lafayette has been sentenced to spend the next 7 years in federal prison after he was caught with a gun when, as a convicted felon, he is not allowed to possess one.
Just a few days before Christmas 2019, Lafayette Police responded to a domestic disturbance call and were told that a possible kidnapping involving a firearm was happening. Officers caught up to Brown's vehicle on Interstate 10 near Henderson but Brown refused to pull over, leading numerous law enforcement officers on a chase onto the Atchafalaya Basin Bridge before surrendering. According to the press release from the U.S. Attorney's Office, Brown showed officers that the gun was under the driver's seat.
Brown has prior felony convictions, including possession of cocaine (2009) and possession of methamphetamine (2018).
Brown was indicted on July 15, 2020 for illegal possession of a firearm by a convicted felon and then pleaded guilty on September 10, 2020.
Read More: Louisiana's Most Wanted List