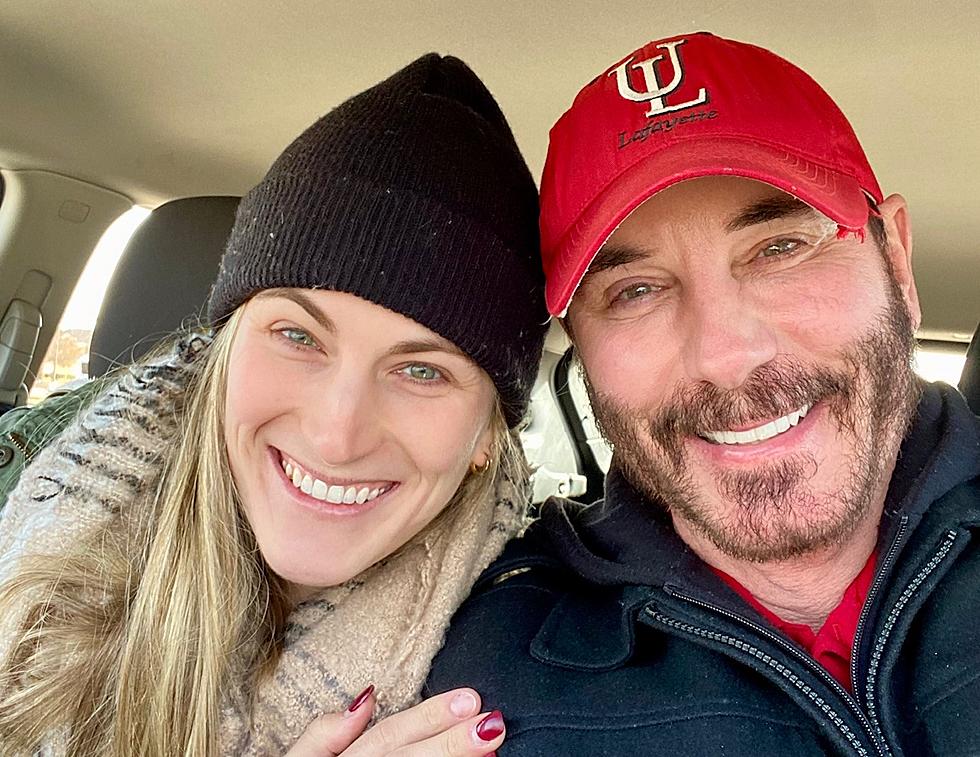 Happy Int'l. Women's Day to the Strongest Woman I Know
Staff Photo
Mary "Brittni" Clements I love you. I sat at the computer for 20 minutes trying to figure out how to start this story and that's what I came up with, "I love you". I know many strong, amazing, intelligent women but obviously, my superwoman daughter Brittni occupies a very large portion of my heart. Today, I salute her and all amazing women around the world.
As always, I ask your permission to be a very proud dad. If you will allow me, I would like to say a few things about my amazing daughter Brittni on this International Women's Day. I'll try to keep it short, but know that I could type for hours about this young woman.
Brittni is just a little over 5 feet tall, but to me, she's a giant. She's strong, smart, loving, caring and if I may be so bold, beautiful as well. The whole package.
From Pre-K through high school, she attended one of the toughest private schools in Acadiana. I don't remember her GPA ever dipping lower than 3.8. During that time she was an award-winning gymnast and pianist as well.
She received a scholarship to UL as a pole-vaulter for the UL Track Team. She graduated with a degree in Exercise Science.
After college, she went to Florida to intern at Disney World. They liked her and she liked them. She was hired.
Not long after she accepted a job a Disney, in Early February of 2016 she was diagnosed with Acute Myeloid Leukemia (APL) High Risk. A type of blood cancer, that only a short time ago, would take a person in just a few weeks. Our family was devastated.
She watched as the incredible doctors and nurses (over 40, yes over 40) literally saved her life. They were there for every aspect of the fight, bringing the science and emotional support Brittni and our family needed.
Brittni stayed in the hospital for 39 days. The amazing medical professionals at Moffitt Cancer Center inspired Brittni to return home and head back to UL to earn an additional degree, this time in Nursing.
After short stints at Ochsner Lafayette General Medical Center and St. Luke's Baptist Hospital in San Antonio, she is now engaged, living in Dallas, Texas and has her dream job working in oncology (with blood cancer patients) at Baylor Scott & White T. Boone Pickens Cancer Hospital.
She will marry a wonderful man from Youngsville, Louisiana, Connor Landry, probably at the end of 2022. No official date has been set.
Mary "Brittni" Clements...Happy International Women's Day! Your family loves you very much.
See Country Stars Who Know #StJudeWontStop
See the ABCs of Cancer:
15 Ways You Can Help People in Ukraine Right Now
As Americans watch events unfold in Ukraine, many wonder how they can help. Below is a list of organizations responding to the crisis in Ukraine along with information on how you can support their various missions.