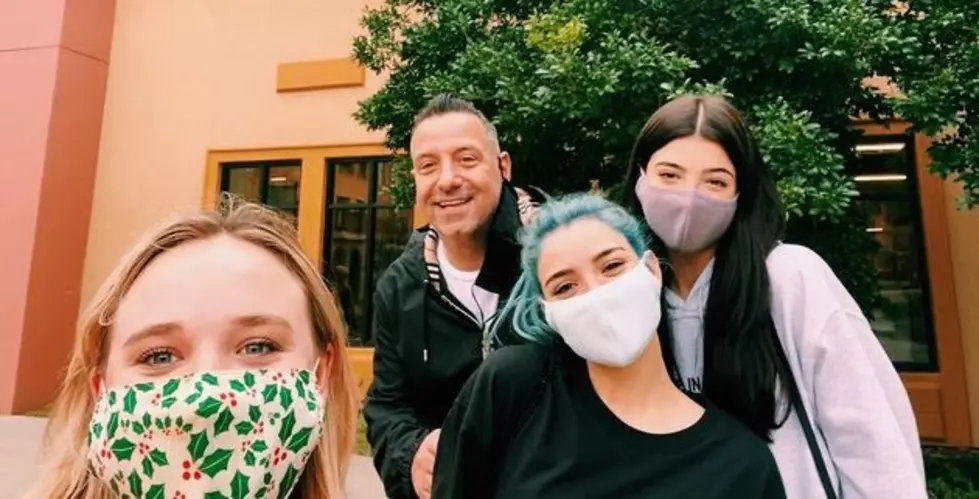 Famous Sisters Spotted in River Ranch, Lafayette
Caroline and Co Facebook
Famous TikTok stars, Charli and Dixie, were in Lafayette and spotted in River Ranch. The sisters have local teenagers running around town hoping to spot them.
Several people have posted about seeing them in River Ranch. Caroline and Co., a gift shop in River Ranch, posted a photo of them shopping at their shop.
Charli, 16, and Dixie, 19, rose to fame quickly and became two of the most famous teen celebs in the world. It all started when they began posting on TikTok in 2019 and have now accumulated over 130 million followers on the app. Charli is actually TikTok's most-watched star with 100 million. They live in Los Angeles now where Dixie is pursuing a music career. They have sponsorship deals with Hollister clothing and Morphe cosmetics.
According to Famousbirthdays.com, Charli and Dixie's mom, Heidi, is from Lafayette. Her maiden name is O'Brian. She married Marc D'Amelio on May 13, 2000. This explains why they are in Lafayette.
The sisters will actually star in a new series on Hulu, 'The D'Amelio Show', that will be out in 2021. It will feature their mom and dad, Heidi and Marc. TV is the next step for the popular sisters.
10 Best Country Singers from Louisiana