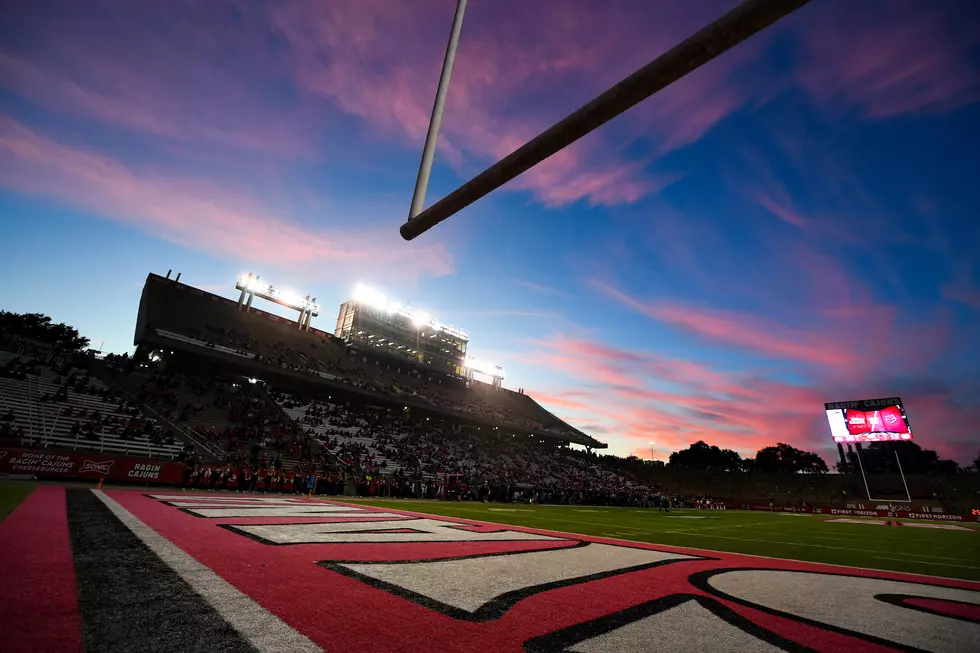 Everything You Need to Know about Parking Changes for Ragin Cajun Football
ragincajunsfb,Twitter
University of Louisiana at Lafayette Ragin Cajun football games are some of the most exciting times you can have in Lafayette. You will see so many people that you know tailgating and watching the games.
Whether you love the Ragun Cajuns March or the drumline that happens later, the whole event on game day is full of plenty of sights, sounds, and tremendous football.
One of the questions we are asked quite often is where do I park if I want to go tailgating for the Ragin Cajuns football game? Where do I park if I want to go to the Ragin Cajuns football game? I think we get asked about this so often because each time there is a game the team garners more fans.
What Do I Need to Know about Parking for Tailgating and a Ragin Cajuns Football Game?
Don't Just Park Anywhere
You really need to pay attention to where you may want to park because you may not have a pass for that area. Most areas have parking based on their tailgating spots and their contributions to the Ragin Cajun Athletic Foundation, (RCAF), for example.
Don't Park in a Business Parking Lot
Don't park in the Rouse's parking lot, Drug Emporium lot, or any business lot surrounding the stadium and Cajun Field. You are probably going to get towed. Those lots are for business customers only.
Double-check to See If Parking is Available on the Street
In most cases, you are not going to be able to park on a side street. You likely are not going to find parking in residential areas. If you do find something, check and double-check that you can park there. You don't want to get towed.
There Is Plenty of Free Parking
There is plenty of free parking at the Cajundome BUT NOT at the LITE Center in the grassy areas due to the state's burn ban. For this game, parking will be free in Lot E.
KEEP READING: Here are 50 of the most famous sports goofs