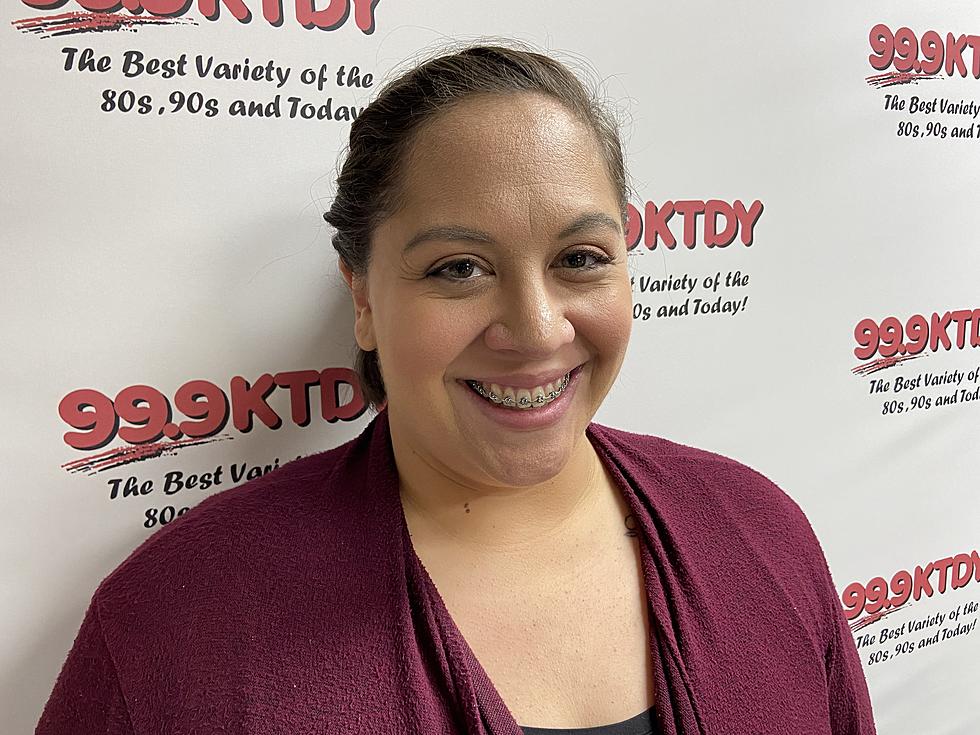 Ellen's 3 Things You Should Know For 8/13/21
Ellen Clements/ Staff Photo
We are all busy so I have done the hard work for you. I have searched the internet and come up with the top 3 things you should know today.
In Local News:
COVID Cases in Louisiana increased by 5,268 yesterday and the death toll increased by 54. That according to the Louisiana Department of Health update for Thursday. 90% of cases and 91% of hospitalizations are among the unvaccinated according to data from the last reporting period.
In Britney News:
Britney Spears just got her first BIG win! Her father, Jamie Spears, has agreed to step down as conservator of Britney's estate. Jamie states in a court filing that he will step down when the time is right and that the transition needs to be orderly. The next court case dealing with the conservatorship will be held in late Sept.
In Celebrity News:
Theresa Caputo is reconnecting individuals with their loved ones who died in the devastating Sep. 11 terrorist attacks nearly 20 years ago. In TLC's upcoming show, Long Island Medium: In Memory of 9/11 special, Theresa visits the sites of the horrific attacks and meets with several families of the victims to deliver messages of healing and heroism. The show is set to premiere on Sept 9.
Federal Funds to Fix These 5 "Curvy," Accident-Prone Roads in Lafayette Parish
Louisiana: Something Great to Talk About
Seven Crazy Louisiana Town Names Explained