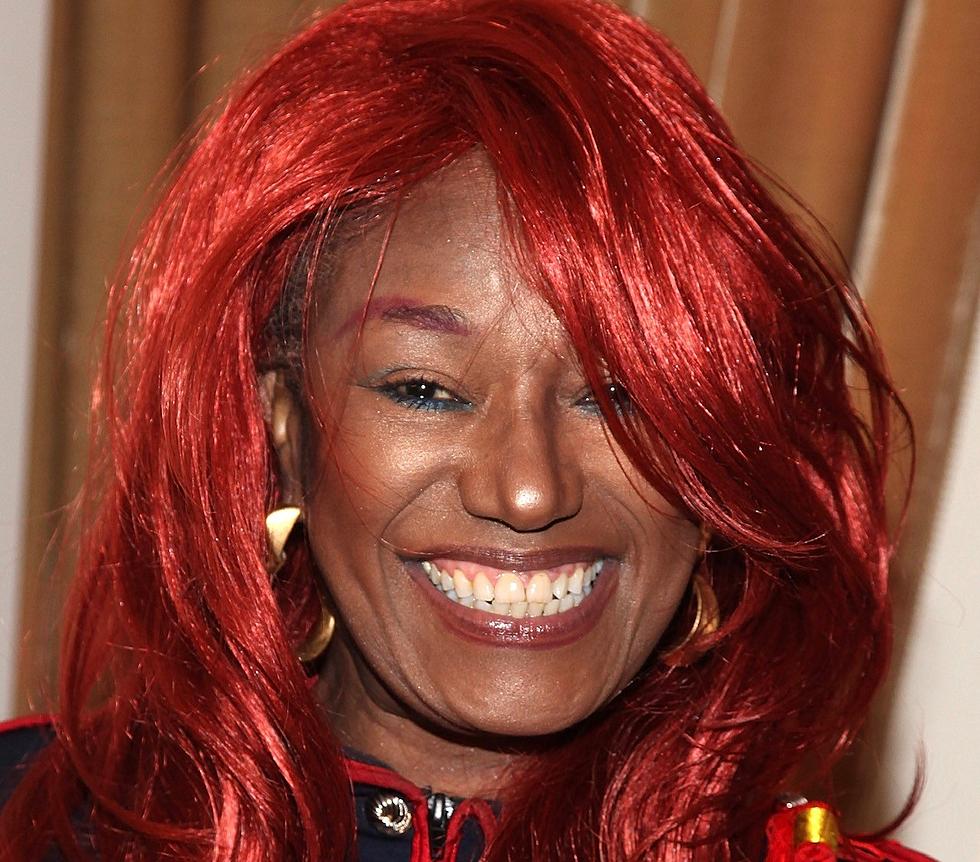 Bonnie Pointer of The Pointer Sisters Dead
Photo by Angela Weiss/Getty Images
Pointer's publicist Roger Neal released this statement Monday:
It is with great sadness that I have to announce to the fans of The Pointer Sisters that my sister, Bonnie died this morning," sister Anita Pointer said. "Our family is devastated, on behalf of my siblings and I and the entire Pointer family, we ask for your prayers at this time.
Pointer grew up singing in church in Oakland, California. Her dad was a minister. Bonnie Pointer co-founded the group back in 1969 with her sister June. In 1973 the two oldest sisters joined the group.
The first time the female group appeared on stage in dresses was after they found a shop in New Orleans that sold vintage clothing. Their look and sound came together and the group had a hit with, "Yes We Can, Can" written by Allen Toussaint from New Orleans.
In 1977, Bonnie Pointer left The Pointer Sisters for a solo career. She signed with Motown and had a hit right out of the gate with "Heaven Must Have Sent You". Unfortunately, Bonnie never had another big hit.
After Bonnie left the group, the remaining sisters revamped their sound and in the late 70s and 80s, skyrocketed to the top of the charts with hits like, "Fire", "He's So Shy", "Jump (For My Love)", "Automatic" and many more earning the group two Grammys.
In 2011 Bonnie Pointer was arrested for possession of crack cocaine. Bonnie's sister June, who also struggled with drug dependency, died of cancer in 2006. Bonnie Pointer's publicist confirmed Pointer's cause of death was cardiac arrest. Pointer was 69.
10 Best Country Artists from Louisiana