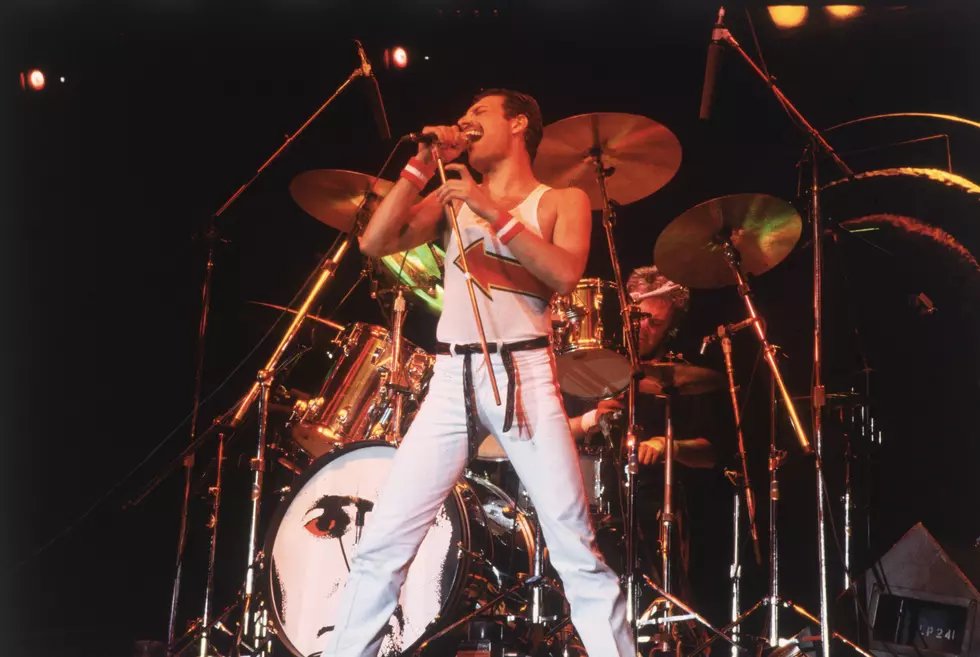 Bob Newhart, The PLO, and Freddie Mercury – September 5
Hulton Archive/Getty Images
Today is Wednesday, September 5th. It's Cheese Pizza Day, and International Day of Charity. There are 110 days until Christmas.
On this date In 1972, PLO terrorists entered the Olympic Village in Munich, Germany, and killed eleven members of the Israeli Olympic team.
In 1975, President Gerald Ford escaped an assassination attempt carried out by Charles Manson disciple Lynette "Squeaky" Fromme.
In 1986 Dire Straits' "Money For Nothing" won the Best Video Award at the MTV Video Music Awards.
In 1991, the Union of Soviet Socialist Republics was dissolved.
In 2016 An asteroid was named after Freddie Mercury to mark what would have been the singer's 70th birthday.
Happy Birthday to legendary comedian and actor Bob Newhart, from The Bob Newhart Show, Elf, and Big Bang Theory who is 89. Actress Raquel Welch, from Legally Blonde, and Mother Jugs and Speed is 78. Actor Michael Keaton, who played Beetlejuice, Batman, and Mr. Mom is 67. Actress Kristian Alfonso, from Days of Our Lives is 55.