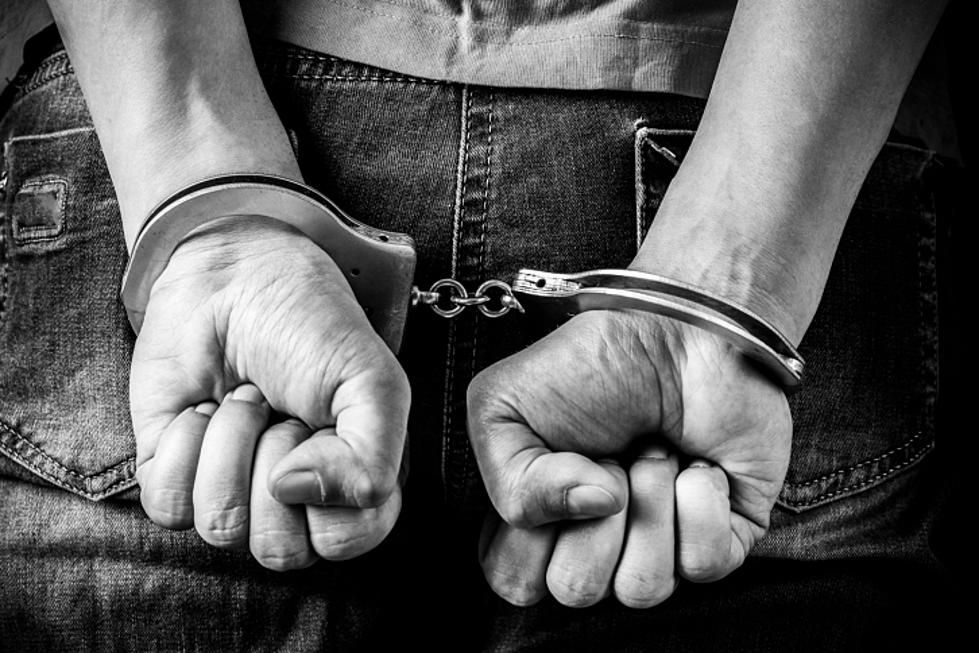 9 Year Old LA Special Needs Student Handcuffed to Chair at School
ThinkStock
Allegedly, a special needs student was handcuffed to a chair at Winnsboro Elementary School in Franklin Parish - and his mother is furious.  According to brproud.com, Shrena Henderson arrived to pick up her 9 year old son Zykayden, she found him restrained and surrounded by adults in a classroom foaming at the mouth with no shoes on.  According to the report, this was the end result of an episode that started when the boy refused to do a math assignment.
I had started throwing stuff and writing on a table then they called the principal and the principal called the police,"
Shrena says that regardless of the situation, hand cuffing her autistic son to a chair was absolutely the wrong thing to do.  She has filed an unspecified suit against the Winnsboro Police Department and claims the incident was an act of retaliation.
School documents state that the boy "tried to headbutt and hit teachers" during the incident.  According to Winnsboro Police Chief Willie Pierce:
If we stand back and watch that child continue to do what he is doing, someone is going to get injured...We are here to prevent anyone from being injured him being placed in handcuffs did not hurt that child,"