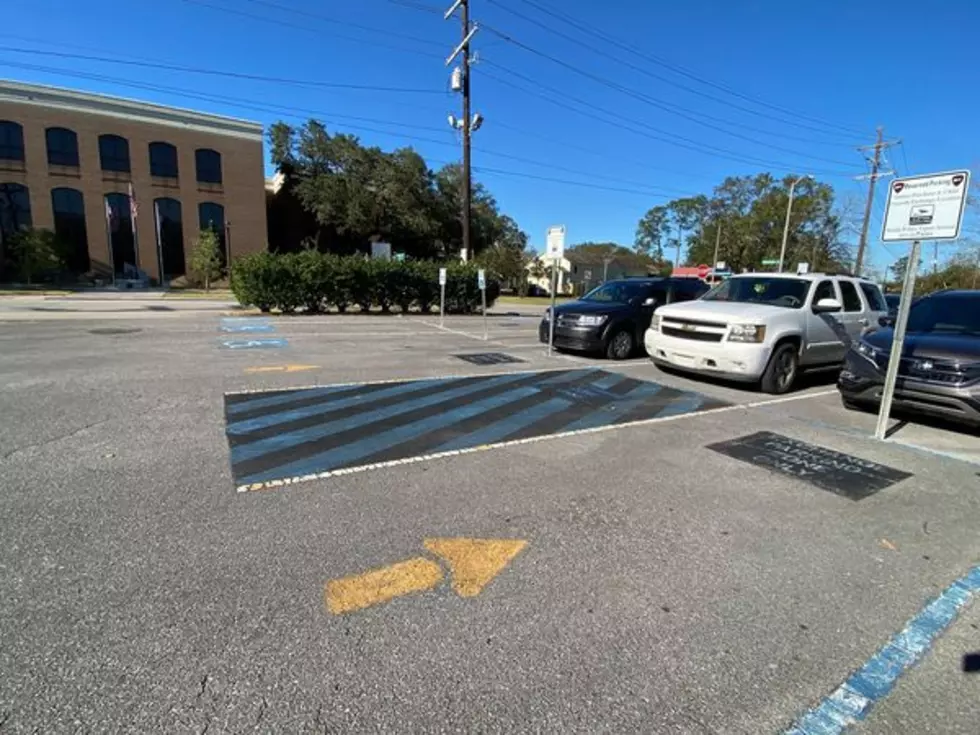 You Can Use The 'Safe Exchange Site' In Lafayette For Any Exchanges
Posted to Facebook by Lafayette Consolidated Government
If you are in ever in need of a safe place in Lafayette to carry out exchanges, you can always use the Lafayette Consolidated Government Safe Exchange location. The space can be used for online person-to-person sales as well as child custody exchanges.
You can check out the Facebook post from the Lafayette Consolidated Government below, which has the full details.
With the holiday season in full swing, the Lafayette Consolidated Government (LCG) wants to remind everyone about the safe exchange site as citizens look to make sales to others in the area. Often times, people can be a little uncomfortable meeting up to make a transaction with someone they made arrangements with online.
This site has cameras that can capture the vehicles in the area as well as transactions, along with surveillance from an officer once a citizen arrives on site. A number to contact the Lafayette Police Department for surveillance is located on signs in the space.
According to the post, the space is also used for child custody exchanges. This makes it easy for parents and guardians to hand-off children and transfer belongings between parties.
I had no clue that this space existed, but what an awesome way to make safe exchanges in Lafayette. So many are looking to score great deals locally, as well as make some extra money selling belongings this holiday season.
To have peace of mind during any person-to-person transaction in Lafayette is really cool, so take advantage of this safe space if you are buying or selling anything this holiday season.
If Lafayette Streets Could Talk This Is What They'd Say To You