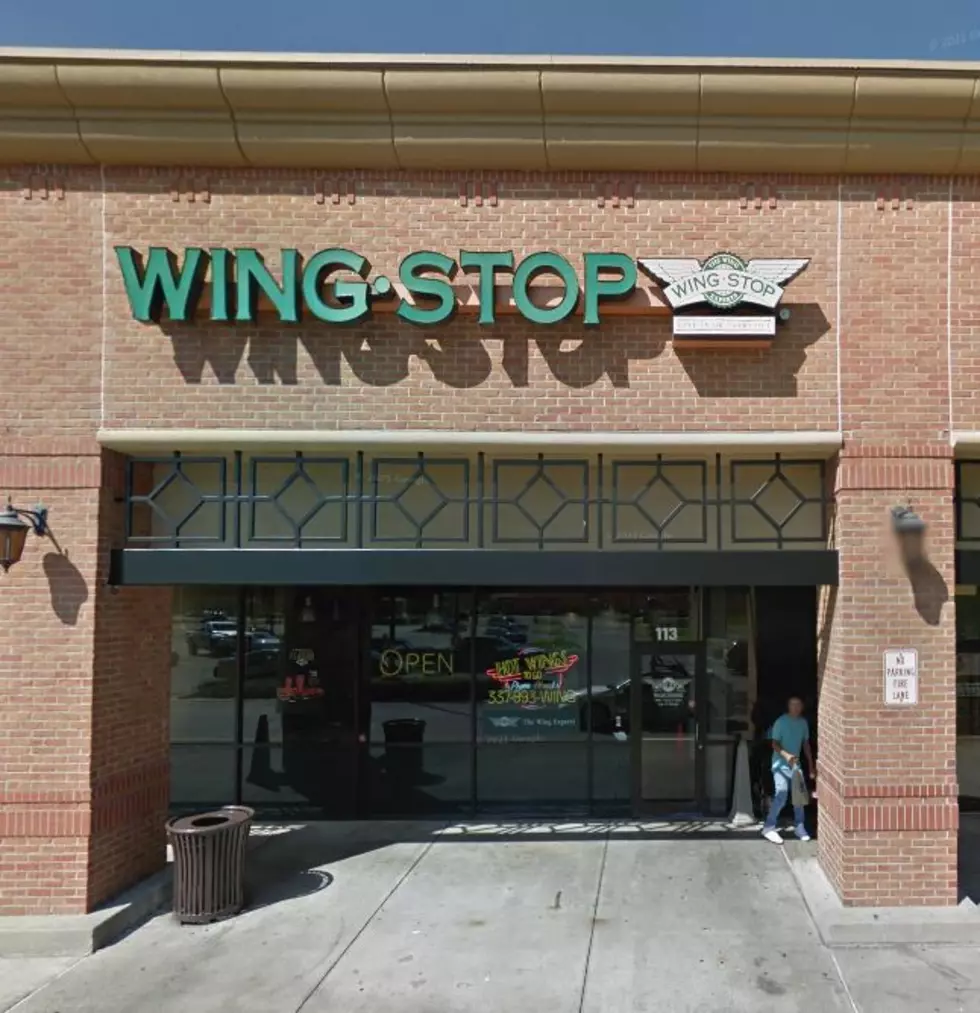 Wingstop is Coming to Carencro, Location Announced
Google Maps
Many of you in Carencro have waited for it and it is now coming to your area in upper Lafayette Parish.
According to The Advocate, a third Wingstop location is coming to Carencro and it is projected to open later this year.
The Lafayette based paper says that the popular food brand will be located in Center Square Shopping Center, 3500 NE Evangeline Thruway.
If you are curious as to where the location is, this is not far from Prejean's in Carencro.
The shopping center where Wingstop is reportedly coming to in Carencro was built in 2019 and this popular restaurant will occupy the final spot in the shopping center.
While Wingstop is known for its delicious wings and many flavors, those who frequent the restaurant still do rave about the restaurant's fries and desserts.
Carencro continues to grow by the week, or so it seems, and now for those who love wings, you'll soon have another option in the upper part of Lafayette Parish.
More development has been in the area and we will continue to follow what is going up near Exit 4.
10 Tallest Buildings in Louisiana