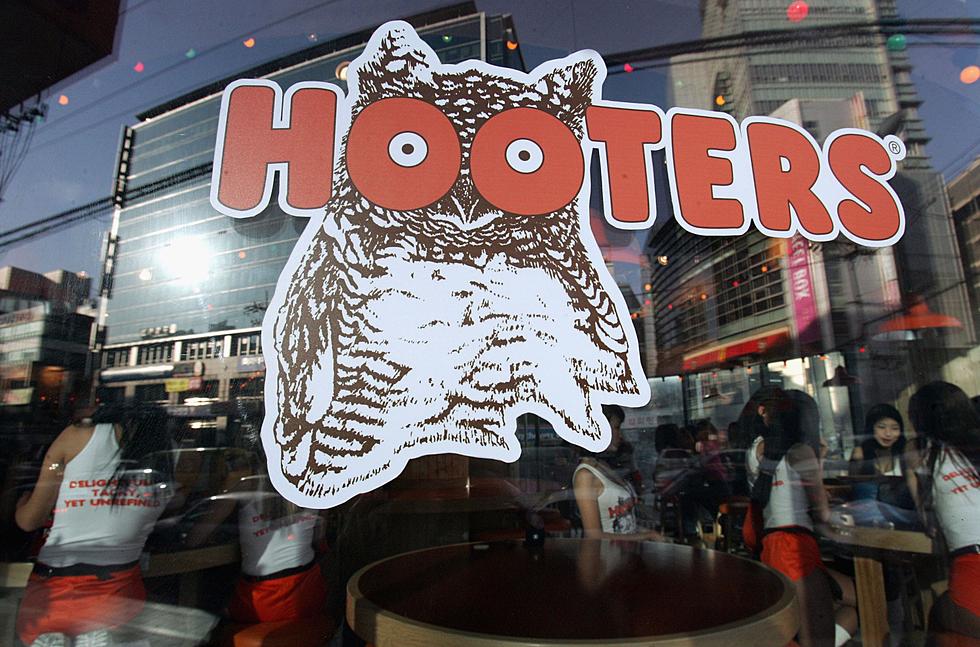 Shred A Pic of Your Ex For Free Wings at Hooters
Getty Images
Are you struggling with the Valentine's Blues because you recently went through a break-up? Hooters wants to help. The restaurant chain wants everyone to be able to  celebrate Valentine's Day, even if you're not in a relationship. Hooters is bringing back their "Shred Your Ex" offer that will get you free wings if you shred a photo of your ex. Brilliant. Just brilliant.
https://www.instagram.com/p/CLCmIBtnZvo/?utm_source=ig_embed
Hey, you don't even have to worry about printing out a photo of your ex for the deal. Hooters is making the whole thing possible by virtually shredding the photo on their website. On the website you will see a questionnaire that asks about the past relationship, then you will have options for virtually destroying a photo. OH YES, there are options. You can shred it, burn it, buy it, or even throw darts at it.  Once you're done, you get your digital coupon for 10 boneless wings at Hooters. It's that easy.
https://www.facebook.com/HootersofLafayette/posts/3914023221962108
So get in on this deal and look at Valentine's Day in a positive way by choosing which photo you want to obliterate. You can Shred Your Ex now through Valentine's Day.
The only catch is you have to eat at the restaurant.
10 Top-Grossing Chain Restaurants in America