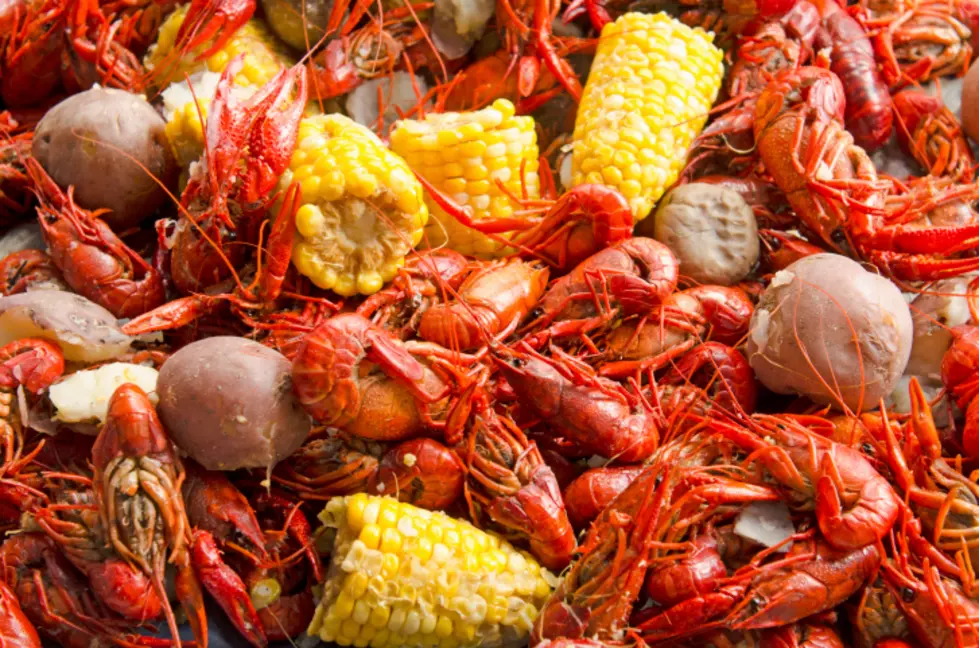 Ragin' Cajun Catholics Holding 37th Annual 'Boilin' Dash' on April 16
tfoxfoto
The Ragin' Cajun Catholics at Our Lady of Wisdom Church and Catholic Student Center will be holding its "Boilin' Dash 2021" drive-thru event at Cajun Field on Friday, April 16 from 4 pm to 8 pm.
The 37th annual event is a huge fundraiser for the organization. With their ticket, guests will enjoy a Louisiana extravaganza dinner of boiled shrimp, corn and potatoes, and fried catfish, presented by The Wright Group.
Boilin' Bash will happen under the big scoreboard at Cajun Field and will feature live entertainment by the Huval-Fuselier Cajun Band as you drive through.
Sponsorship and individual tickets can be purchased online at www.ragincajuncatholics.org/bash. In addition to the dinner, tickets include a chance to win the $5,000 raffle grand prize. Sponsorships and family four-packs are also entered to win a gulf-front beach vacation in Destin.
Guests need not be present to win.
Corporate sponsorships for this event can be secured by contacting Our Lady of Wisdom at 337-232-8742.
10 Commandments of Gumbo