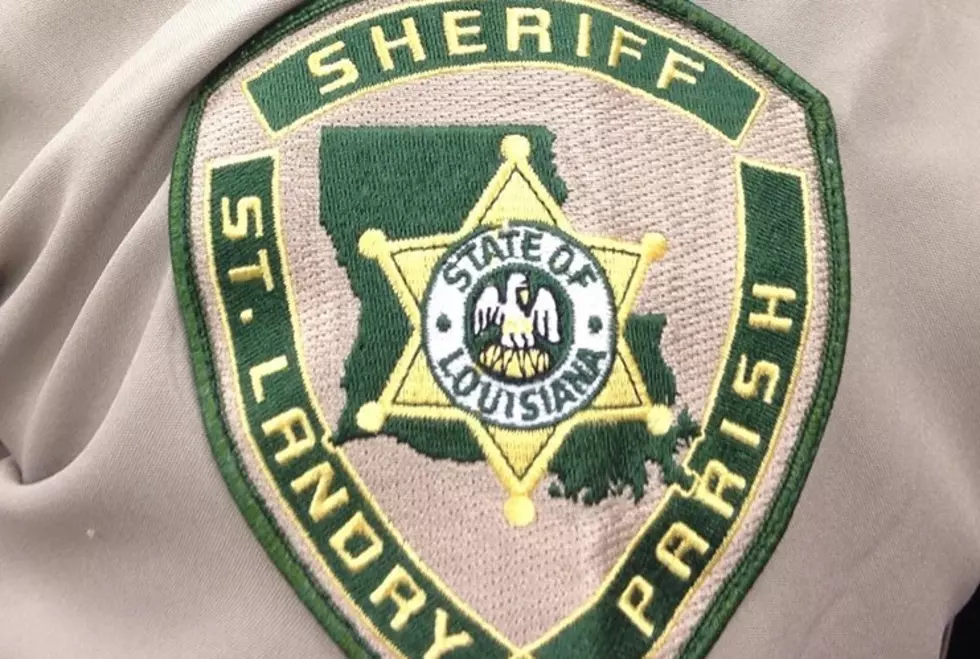 Opelousas Caregivers Charged with Exploiting Elderly Woman's Bank Account
Facebook via St. Landry Parish Sheriff's Office
Crystal (40) and Allen (32) Andrus - both of Opelousas - sit in the St. Landry Parish Jail after they allegedly used an elderly woman they were supposed to be caring for to ring up thousands of dollars in unauthorized charges.
According to a press release from the St. Landry Parish Sheriff's Office, the 62-year-old female was living with family members to receive daily care from the married couple. Sheriff Bobby Guidroz says they used her debit card to make about 250 transactions between November 9, 2020 through March 23, 2021 - totaling $33,828.54. The victim told deputies that the purchases were made without her authorization and that the couple was allegedly not giving her monthly bank statements.
Sheriff Guidroz says the couple admitted to the debit card purchases, but said that they were given permission by the elderly woman to use the money. "However, Crystal Andrus and Allen Andrus were not forthcoming with the extent of the financial expenditures," said Guidroz in the press release. "They also provided conflicting stories of whether or not they had an agreement with the victim to reimburse any of the funds that were used."
Crystal and Allen have each been charged with Exploitation of the Infirmed. No bond has been set for either person at this time.
Read More: Louisiana's Most Wanted List