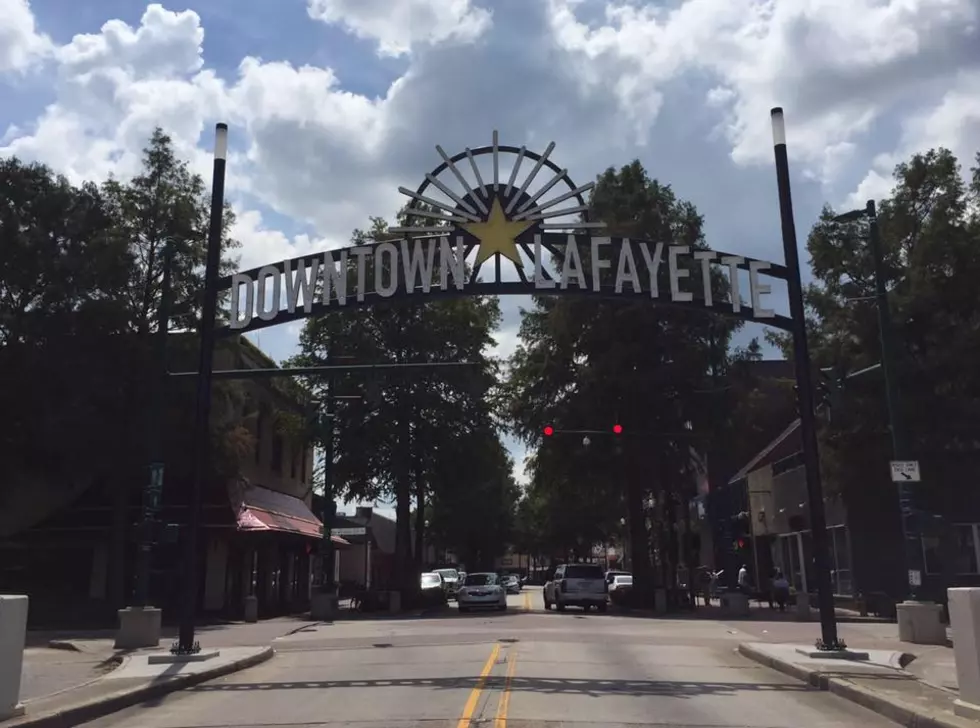 New Louisiana Designated Cultural Districts Include Acadiana
Staff Photo
Lieutenant Governor Billy Nungesser and the Office of Cultural Development's Division of the Arts have announced the creation of nine new Cultural Districts in Louisiana. That brings the total to 106 districts, which represents 67 towns and 38 parishes. The new districts include three in Lafayette - Greater Freetown Port Rico Cultural District, Oil Center Cultural District, and University Gateway Cultural District.
Nungesesser said in an official press release 'This program to revitalize our communities is literally proving that 'culture means business' ,by producing a solid return on investment for Louisiana with hundreds of new business opening in these districts and millions of people visiting them'.
The impact of cultural events in Louisiana is huge, with over 3,252 cultural events, 493 new businesses opened, 228 commercial renovation projects started. Also, the sales tax exemption on qualifying, original art sales benefited 1,101 businesses, 4,136 artists, 902 events, and 247 organizations. Check out the new districts below.
Bernice Cultural District (Union Parish)
Berwick St. Mary Cultural District (St. Mary Parish)
Greater Freetown Port Rico Cultural District (Lafayette Parish)
Milan Delachaise Cultural District (Orleans Parish)
City of New Roads Cultural District (Point Coupee Parish)
Oil Center Cultural District (Lafayette Parish)
Port Allen Cultural District (West Baton Rouge Parish)
University Gateway Cultural District (Lafayette Parish)
Wisner Downtown Art & Cultural District (Franklin Parish)