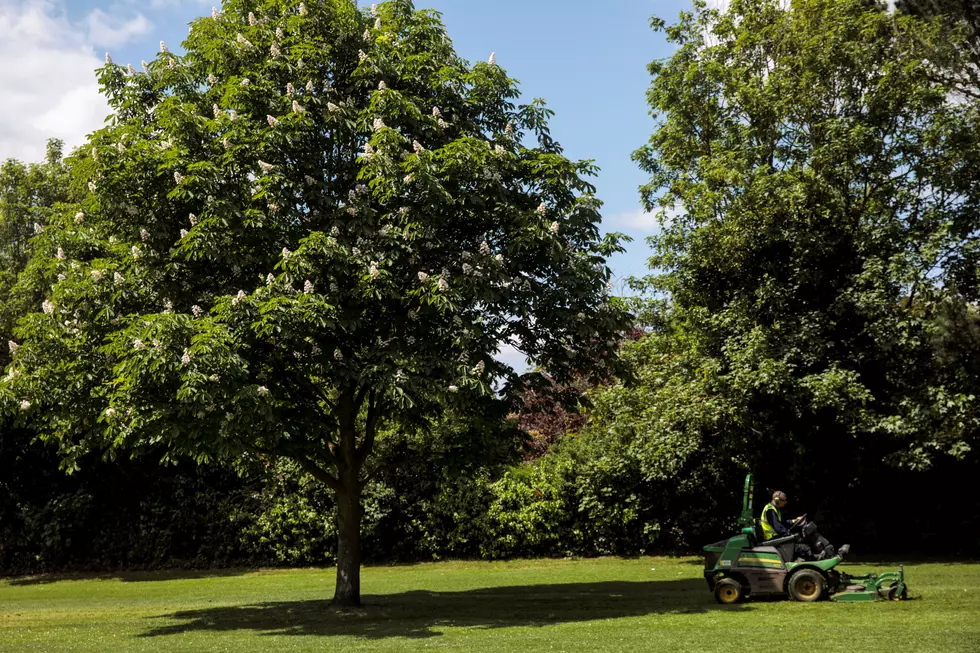 Local Lawn Co. Helps Woman Seen Cutting Grass With Scissors
Getty Images
When Dylan Alleman, Brock Trahan and Ray Martinez from Ameriscape Lawn & Landscape Maintenance saw an elderly Acadiana woman cutting her grass with scissors, they knew they needed to step in to help.
The three men asked why she was cutting her lawn with scissors, and she told them she couldn't afford lawncare and wanted her grass to look nice. Without even getting the go-ahead from owner Mike McCulloch, the three took action and cut the woman's grass, free of charge.
When Mike spoke to his crew about what had happened he was so moved by their act of kindness, he decided to take it a step further.
From Ameriscape Lawn & Landscape Maintenance's Facebook page -
"She will never have to worry about her grass again. I just signed her up ALL CHARGES ON US FOR LIFE after I went and met with her. What a sweet woman just trying to hang on to this crazy thing we call life.
So the guys saw this elderly woman today cutting her grass with scissors. Before I could even call them back to tell them to mow her grass for free they took it upon themselves to do it. The woman said she can't afford lawn care so was trying to cut it with scissors to have a nice looking lawn. I have to say it makes me proud that my guys took the risk of getting in trouble and did that for this woman. Today is a good day after all!"
Even more than that, Ameriscape Lawn & Landscapes Maintenance wants to do even more.
Owner Mike McCulloch says he wants to "find a way to help our local seniors and veterans on a larger scale and God willing it will happen. We are confident that with all the amazing people in and around Lafayette we will be able to deliver some blessings to people that are in need."
When I spoke with Mike, he repeatedly said none of this was done for any kind of publicity, it was done because it was the right thing to do.
I told him too bad, you got caught doing something good!