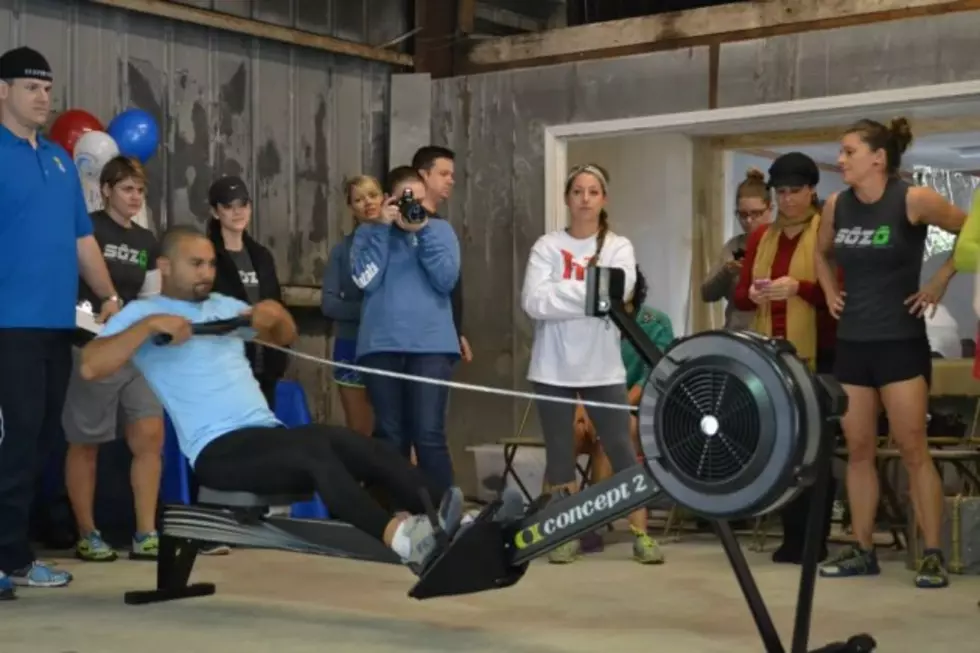 Lift 4 Lungs Crossfit Competition January 17
Lift 4 Lungs 4 (Submitted photo)
Lift 4 Lungs, a Cross-Fit competition, will be held on January 17 and will benefit Lafayette's Free To Breathe.
Hosted by CrossFit Amis, Lift 4 Lungs will benefit Lafayette Free to Breathe, a non-profit organization committed to doubling lung cancer survival rate by 2022.  The event will take place at the home of CrossFit Amis, 114 Salsman Street in Lafayette on January 17, 2015 beginning at 9:00am.
Competition will be split into male and female categories, with a prescribed and intermediate division within each category. There will be three workouts (WODs) with the top finishers in the prescribed divisions competing in a 4th WOD.
Early registration for competitors is $45 each, and early registration ends December 31st.  After that deadline, registration is $55 per person. You can register online right now!
Sponsorship opportunities are available starting at $100. In kind donations are also accepted, and Lift 4 Lungs is seeking a title sponsor ($1000).
If you would like to sponsor the event, or have any questions about Lift 4 lungs, contact  Michael Olivier at (337) 962-8892.