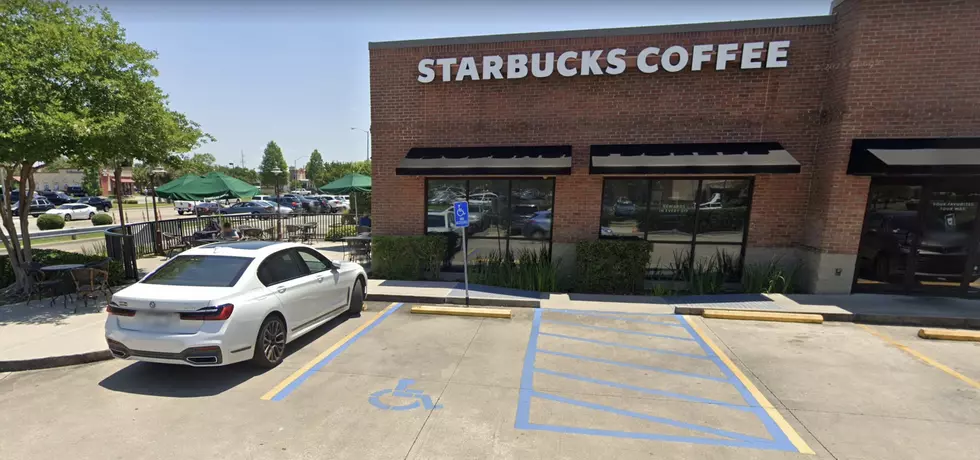 Lafayette Starbucks Files Petition to Unionize
google maps
A Lafayette Starbucks has filed a petition to unionize.
This is the second Starbucks location in Louisiana to file a petition to unionize. Starbucks which is located at 4300 Ambassador Caffery Parkway filed the petition to unionize on July 8, 2022. The petition to unionize would include all full-time and part-time workers, along with shift managers.
This is not the first Starbucks store to file this petition as there are many stores throughout the United States that have already done so. A New Orleans store was the first to file a petition to unionize in the state and was officially unionized in June.
The Lafayette store's petition came after it filed a report with the NLRB alleging "unfair labor practices against Starbucks, including changes in terms and conditions of employment, and coercive statements (which can include threats or promises of benefits), and interrogation (which can include polling employees)."
The case related to the allegations is still considered open, according to the NLRB.
Six Reasons Your Coffee is Bitter