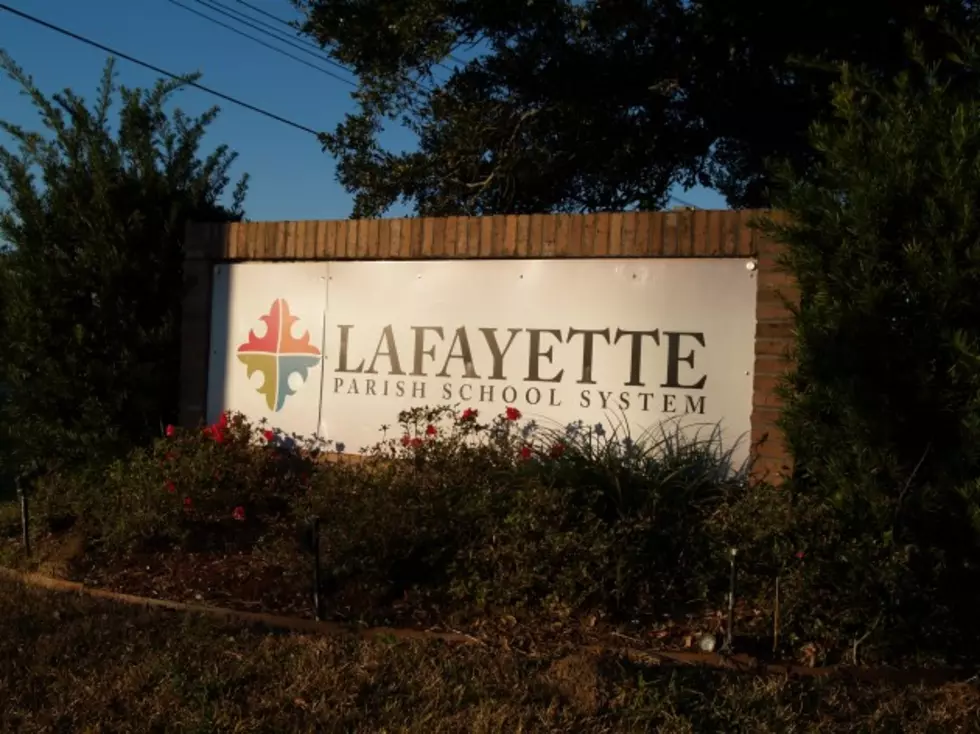 Lafayette Parish Schools Number One in Acadiana for COVID Cases
Staff Photo
COVID-19 cases are on the rise in Louisiana in record numbers. Lafayette Parish schools are reporting more positive COVID-19 cases in students, faculty and staff than any other parish in Acadiana.
The Louisiana Department of Health monitors schools throughout the state and keeps records of all students, faculty and staff who test positive for COVID-19.
According to KLFY.com, for the week of November 30th, Lafayette Parish had 97 students test positive.
Julie Reed, president of the Lafayette Association of Educators, told KLFY:
It's concerning, but it does mirror the rise that we're having in our community. I think they're doing the best they can. They've closed down two high schools. They've moved middle and high schools back to hybrid. They're very much enforcing PPE at school.
Myths And Facts About Alcohol And Its Effect On COVID - 19