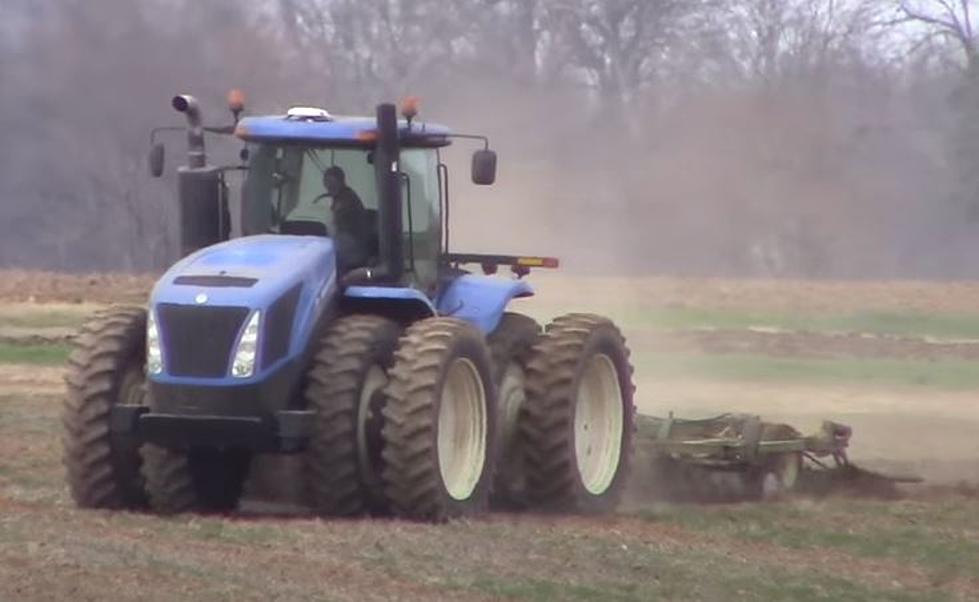 Jennings Man Dies in Agricultural Accident
bigtractorpower via YouTube
A Jennings man is dead following a crash involving a piece of agricultural equipment. The incident happened on Sunday east of Mermantau in Acadia Parish on U.S. Highway 90 near the intersection with 13th street. That crash claimed the life of 43-year-old Frank Zaunbrecher of Jennings.
State Police investigating the incident believe Zaunbrecher was operating a New Holland articulating tractor on Highway 90 west when the vehicle left the roadway on the right side and struck a culvert.
The farm vehicle then re-entered the roadway and crossed to the other side where it came to rest in a ditch on the south side of the road. At some point, Zaunbrecher, who was not properly restrained in the cab, was either ejected or fell from the vehicle.
Zaunbrecher was pronounced dead at the scene. Louisiana State Police do not suspect impairment but standard toxicology tests have been ordered. The crash remains under investigation.