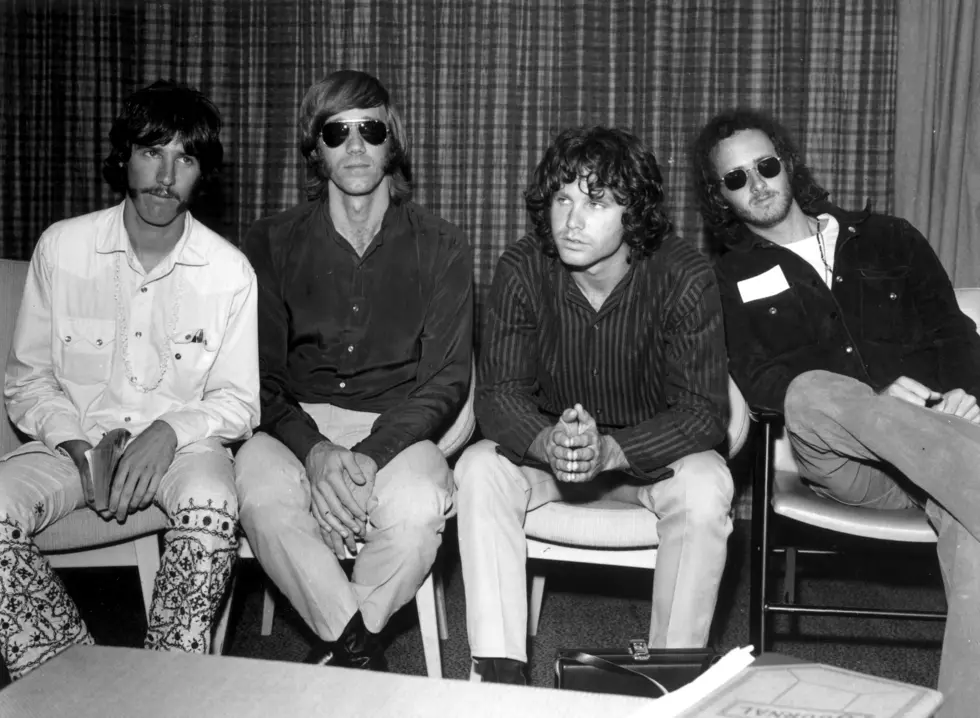 James Dean, MASH, and the Constitution – September 17
Central Press/Getty Images
Today is Monday, September 17th. There are 98 days until Christmas.
On this date In 1787, the U.S. Constitution was signed at the end of the Constitutional Convention in Philadelphia.
In 1955, actor James Dean filmed a television commercial for the National Highway Safety Committee urging Americans to drive safely. He would die in a car accident two weeks later.
In 1967 The Doors performed on the "Ed Sullivan Show."
In 1972, the classic sitcom, "M*A*S*H," debuted on CBS.  The show stayed on the air eleven years and is widely regarded as one of the top comedy programs in history.
Today is Apple Dumpling day, Monte Cristo Day, And Constitution and Citizenship Day.
Happy Birthday to Actor Dustin Nguyen from "21 Jump Street" is 56.
Actor Kyle Chandler from "Friday Night Lights"  is 53.
Rapper Doug E. Fresh is 52.
Paula Jones, who  unsuccessfully sued former President Bill Clinton for sexual harassment is 52.