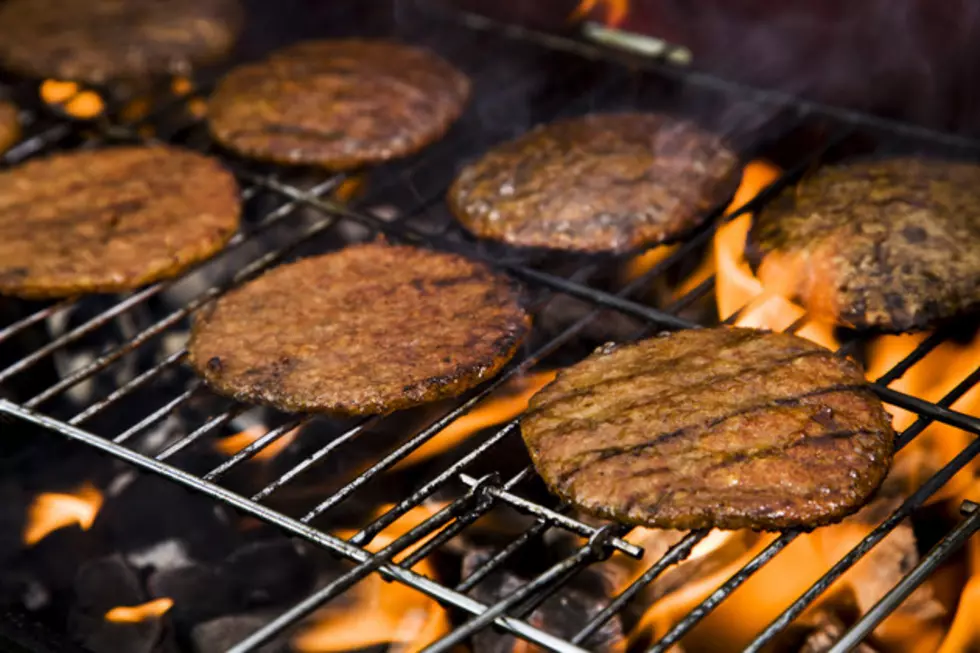 Louisiana, How to Get Your .50 Cent Double Cheeseburger Today
FikMik, ThinkStock
Some Louisiana burger lovers are going to party today like it's 1982. That's because some 40 years ago that's how much you'd be spending to purchase a double cheeseburger. And for a limited time at one very popular national hamburger chain, you too can enjoy two all-beef patties surrounded by cheese and served with a splash of ketchup, mustard, onions, and a pickle or two.
Today September 18th is National Cheeseburger Day and many fast food chains and places that offer sit-down casual dining are "celebrating" today by offering you an incredible deal on some of their more popular sandwiches.
The deal we referenced earlier where the prices will return to 1982 is being offered by McDonald's. The deal is only available through the company's smartphone app. No other purchase is necessary so if you're looking to just snag a double cheesburger you can do that for .50 cents if you download the Golden Arches Mobile App.
Other National Cheeseburger Day Deals include this from Applebee's. You can get a classic burger, cheeseburger, or bacon cheeseburger with fries for just $8.99. Wendy's is celebrating the day by offering Jr. Bacon Cheeseburgers for just a penny between today and September 22nd. But you have to make other purchases and you have to make those purchases through the Wendy's App.
Burger King is getting in on "celebration" by offering their customers a free cheeseburger if they make a purchase of $1 or more this year on their Royal Perks account. But you'll have to snag that deal before midnight tonight if you want to take advantage of it.
There are some other burger deals going on at restaurants that we don't necessarily have in our town but you might in yours. You can see the roster ranging from Krystal Burgers to Carl's Junior to others. And if you're looking for great burger deals in South Louisiana, you might want to see what Eat Lafayette has to say about our locally produced burgers on this day for epic enjoyment.
America's Top 10 Ice Cream Truck Favorites
Can you spot your favorite ice cream treat on the list?