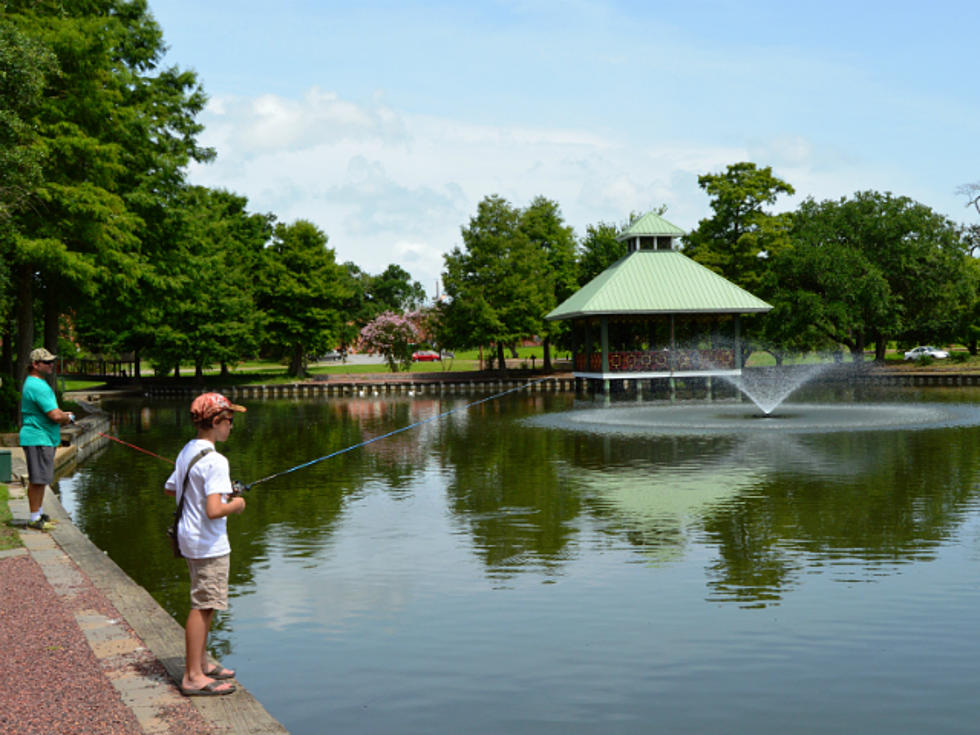 Five Acadiana Walking Trails You Should Visit This Summer
LCG provided photo
Summer is here. The weather is hot, but there are some great places to get out and move. If your kids are spending too much time with electronics, a walk outside may be the easiest thing you can do to get out of the house. These five locations may be off the beaten path or simply hiding in plain sight.
Acadiana Park Nature Station Trail
Lafayette
This trail offers a scenic walk through natural surroundings, including wetlands and wooded areas. My kids are interested in nature(lite). They are excited to see things but at some distance. This is about the closest you can get to untouched nature on great trails and walkways.
Girard Park
University of Louisiana at Lafayette
This park in Lafayette features a paved and gravel walking path that loops around a central lake. It's a popular spot for leisurely walks and is conveniently located in the heart of UL Lafayette. We've gone to the playground since the kids were young, but the walking path is the next level of adventure.
Broussard Sports Complex
Located off Highway 90 in Broussard, this trail offers a paved path ideal for walking or jogging. The complex also has amenities like playgrounds and sports fields. The walking path, which surrounds picturesque ponds, are popular in the evenings and on the weekends.
Vermilionville
Lafayette
Located on the banks of the Vermilion River, this living history museum features walking paths through a historic rebuild of the earliest settlement that eventually grew to be the Lafayette. Get a bit of culture and get moving in Lafayette near the Lafayette Regional Airport.
Lake Fausse Pointe State Park
Iberia Parish
This state park located about 20 miles from Lafayette offers several nature trails that wind through swamps, marshes, and wooded areas. This area is known for active wildlife and many areas that appear to be 'untouched' by modern development.
Places You Want to See Come Back in Lafayette, Louisiana
We wanted to know from you which places you would love to see come back to our area. There were more than 600 answers on our Facebook page. This gallery provides you with the top ten choices for a return.