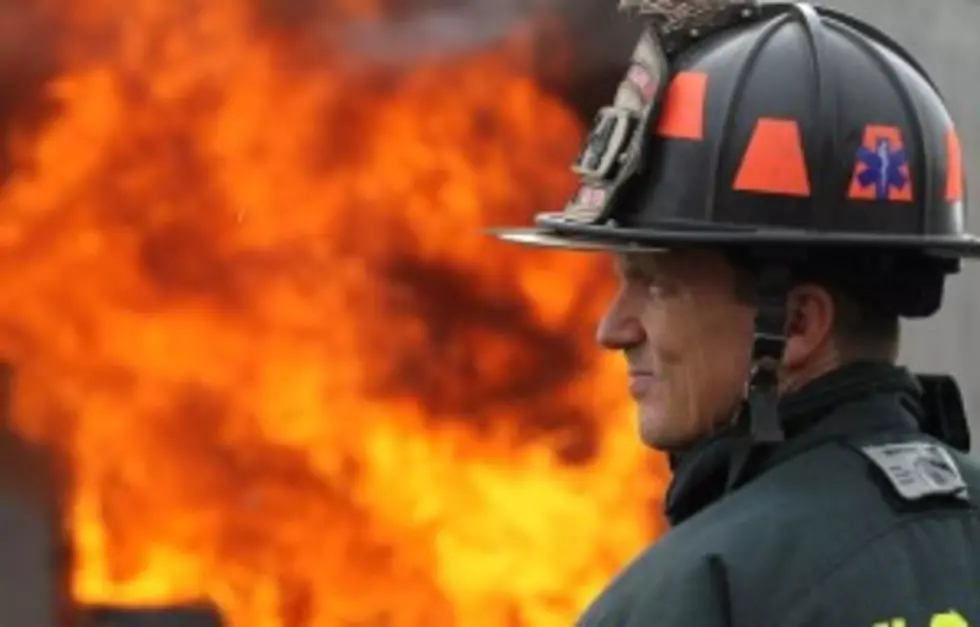 Fire In Broussard Leads to Arrest
Firefighter, (Photo by Justin Sullivan/Getty Images)
A mobile home went up in flames in Broussard last night.  It happened on Girouard Road, where firefighters responded to the call.  They found heavy smoke coming from the home and put out the fire in around half an hour.
After further investigation, it was clear to investigators that several fires were set in the mobile home.  They learned that a possible domestic dispute took place between the owner of the home, Heather Hammons, and her boyfriend, 28-year-old Sidney Syon also of Broussard.
He was arrested and charged with simple arson for setting the fires.  In addition, there were additional charges that came from Lafayette Police for an incident that involed Syon.