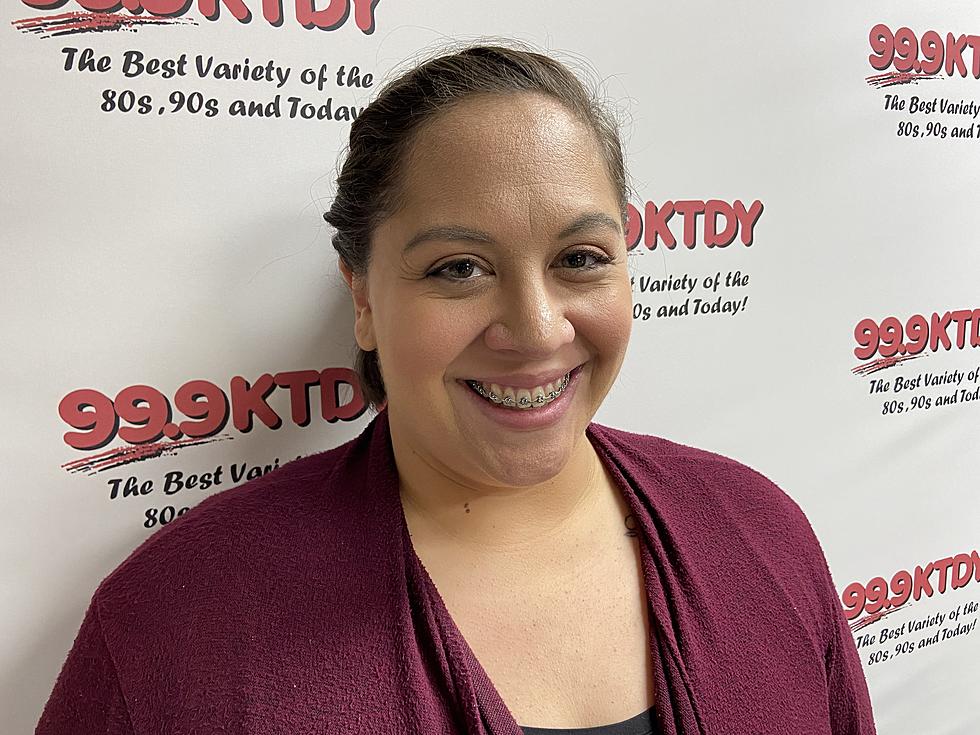 Ellen's 3 Things You Should Know For 7/21/21
Ellen Clements/ Staff Photo
We are all busy so I have done the hard work for you. I have searched the internet and come up with the top 3 things you should know today.
In Local News:
Lafayette Mayor-President Josh Guillory unveiled his proposal on how to best use the $85 million dollars from the American Rescue Plan across the city and parish. Guillory's plan calls for $22.6 million to be used for drainage, $28.3 million to be used for roads and bridges, and the remaining funds would be used for public safety and competitive investments. 
In BritneySpears Drama:
Britney's sister, Jamie Lynn Spears' may lose out on her new gig due to the reported tiff that she is having with Britney. It seems as though Fans of Britney have put together a petition which has garnered over 19,000 signatures asking that the actress be removed from the popular Netflix series Sweet Magnolias. This is due to Britney's continued complaints and comments calling out her family members for their lack of support.
In Television News:
The popular TV Show Manifest could be coming back to television after all. On Tuesday, Deadline reported that Manifest could possibly be saved by Netflix. The publication reported that both Netflix and NBC are contemplating another season of the series, which was canceled in June. The tv show has recently gained tons of viewers on Netflix and the #savemanifest online campaign hasn't hurt either when it comes to bringing the show back.
25 of Brad Kemp's Favorite Ragin' Cajun Sports Photographs
Nine Memes Only People From Acadiana Will Understand
Lafayette's Choices of '5-Star' Restaurants in Acadiana