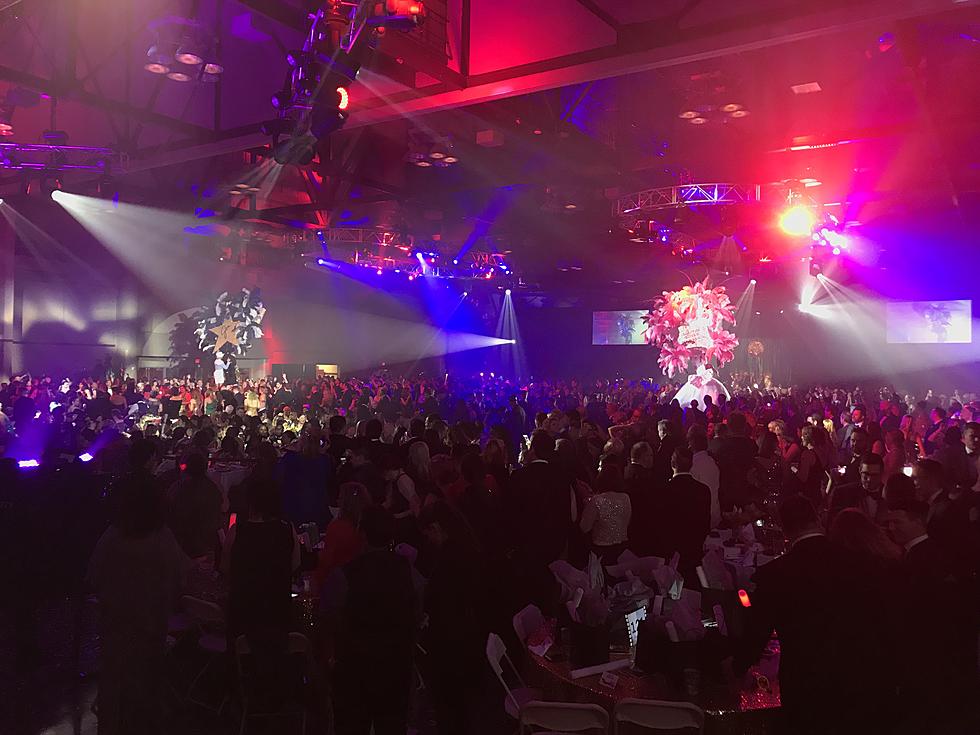 Apollo Ball Featured In 64 Parishes Magazine
Townsquare Media Photo by John Falcon
The annual Apollo Ball (the premiere ball in Acadiana) has grown from a hush-hush gathering of gay men in Lafayette to a full-blown sold-out Mardi Gras extravaganza.
The story talks about how conservative the Acadiana area is, yet the Apollo Ball and the Mystic Krewe of Apollo both thrive. Could it be that, in the Deep South, a trend of acceptance is starting? Say it isn't so! (/s)
From the creation of gay Mardi Gras krewes as early as the 1950s to today's all-out (pun intended) gay Mardi Gras balls, this story covers a lot of distance in a few paragraphs.
If you've never attended the Apollo Ball, let me tell you: it's quite a spectacle. Glitter, sequins, amazing costumes, well-choreographed dance numbers, music, food, drink, and, most importantly, great people.
I am honored that the Mystic Krewe of Apollo trusts me with the duties of Master of Ceremonies for their event each year.