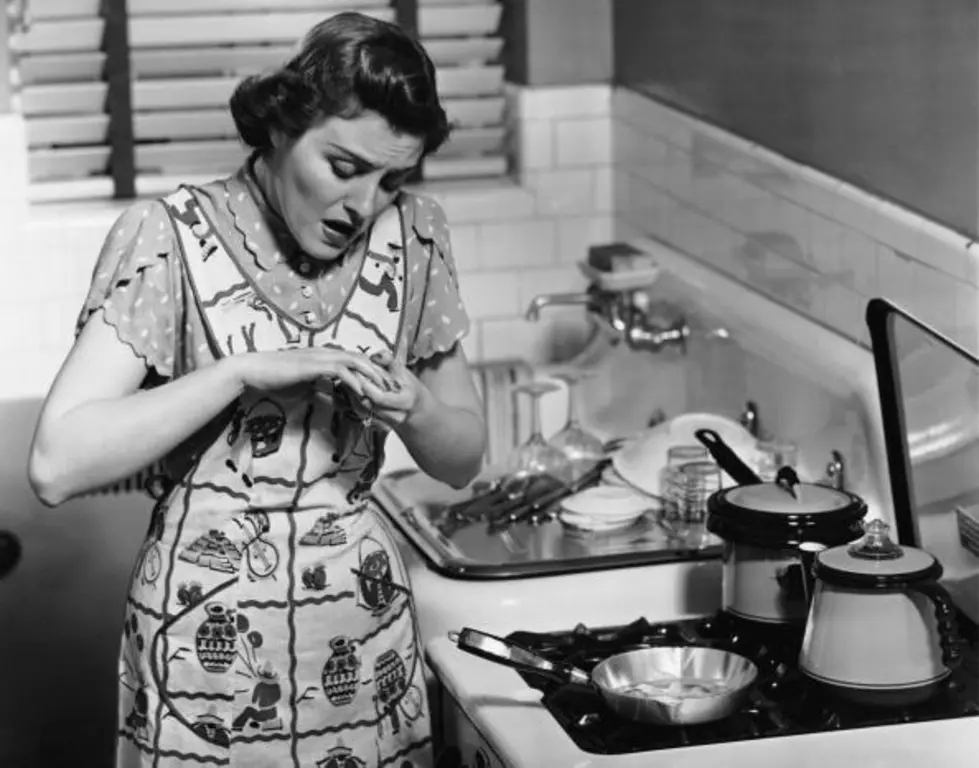 33% Of Women Go 3 Days Without This
George Marks/Retrofile, Getty Images
A new survey of women only, will have you wondering if women go 3 days without this, men probably go even longer.  Nasty or just a part of today's lifestyle?  This survey is telling the secrets of the average woman.
Four out of five women say they don't shower daily, which means only 21% of women shower everyday.
This one is the shocker...33% of women say they go up to 3 days without a shower.
When it comes to removing makeup before bed, 2 out of 3 women say they don't.  And 1 in 8 women don't brush their teeth every night.
Every man in the world should know this part.  The survey found that almost 90% of women want to have better hygiene but they're just too tired at the end of the day to clean up.  Every man with a significant other should read this again...THEY ARE TOO TIRED!.  Guys, when you get home at night, help your woman.  Find some chore that you can do to allow her an extra hour or more per day to focus on nothing but her.  She may focus on you...later!