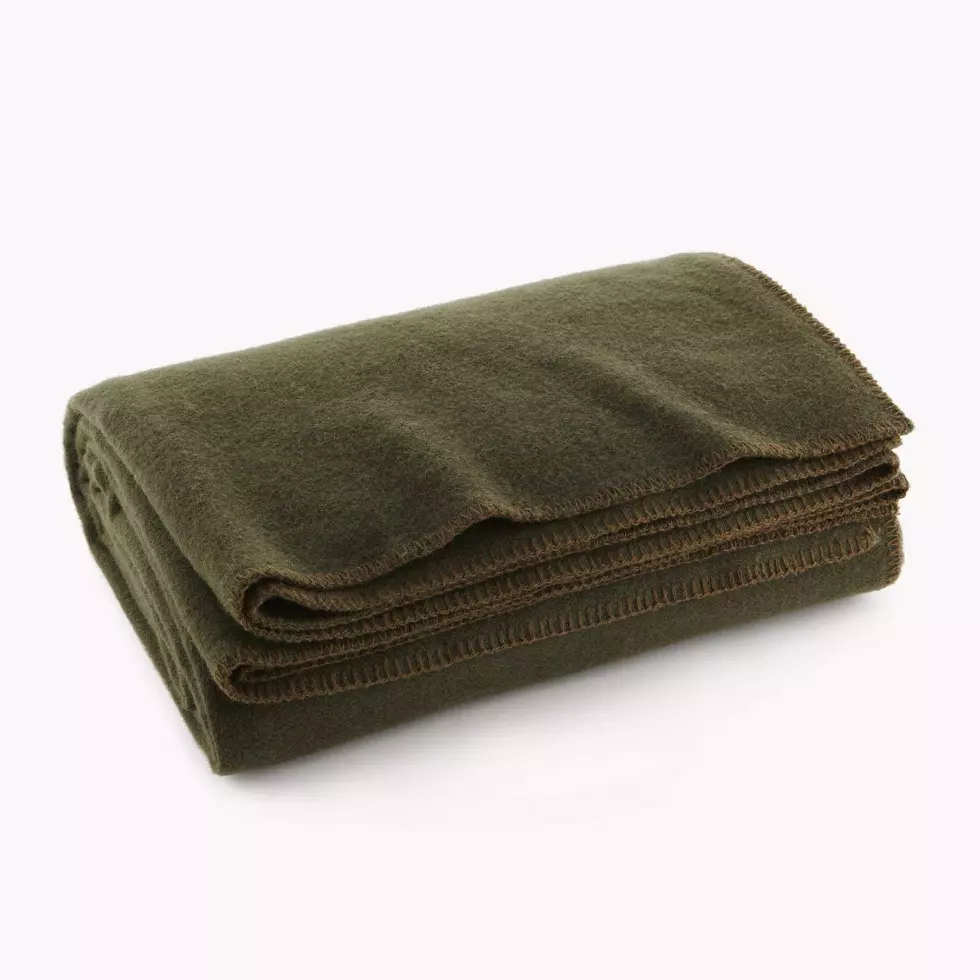 Catholic Charities of Acadiana's Emily House Needs Wool Blankets
Amazon.com
The organization is not asking for blankets to be dropped off, rather they are asking for donors to follow an Amazon link to purchase new blankets.
The blankets appear to be similar to the blankets issued in the military (at least when I was in a few years ago) and are known to be warm.
Can you help? The list price on the Amazon link is $24.99 per blanket. There are other items on the organization's wish list (some more expensive, some less) including diapers, sheets, towels and the like.