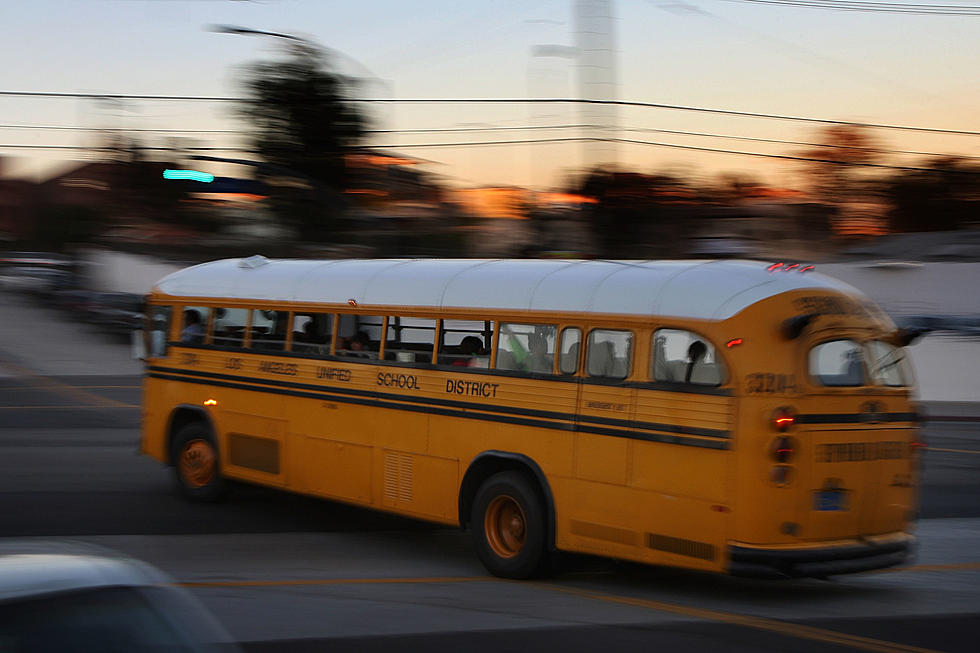 Video Of Allegedly Drunk School Bus Driver Terrorizing Kids
Getty Images
Last week, there was a story reported about a fifth-grader who called 911 because their bus driver was allegedly driving drunk and running red lights. Well, now there's video.
The footage shows the bus driver ranting and raving about all kinds of stuff and just acting weird. The children on the bus scream in terror and you can tell the bus driver is taking them on a very rough ride.
The bus driver even says, "Did I ever tell you guys you gotta be crazy to be a bus driver?"