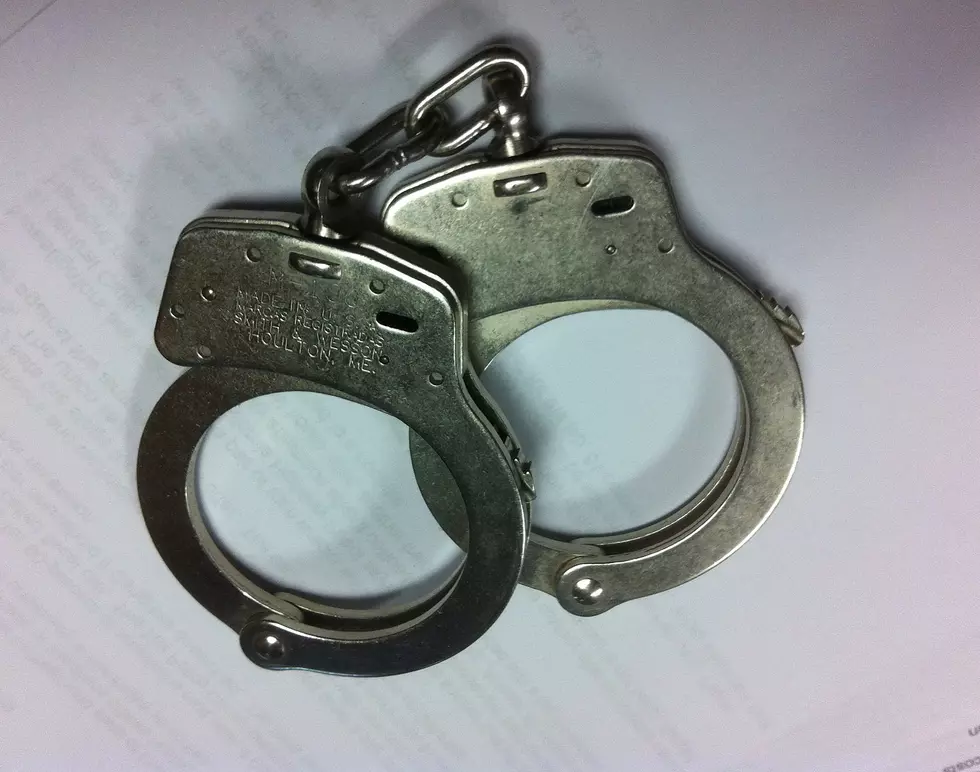 Two People Arrested in Shooting in New Iberia
KPEL Photo
22-year-old Alaisha Nora and 18-year-old Nolan Davis have been arrested following a shooting on Thursday night in the area of Shelton Street and Spencer Loop in New Iberia.
According to a press release from New Iberia Police Department Public Information Officer Captain John Babin, the victim's injuries were non-life threatening.
Davis faces a charge of Attempted Second Degree Murder and was also arrested on outstanding warrants for Home Invasion and Second Degree Battery unrelated to the shooting. Nora faces a charge of Accessory after the Fact to Second Degree Murder. Both suspects now sit in the Iberia Parish Jail.
More arrests are expected.
Coping with Grief During the Coronavirus Pandemic