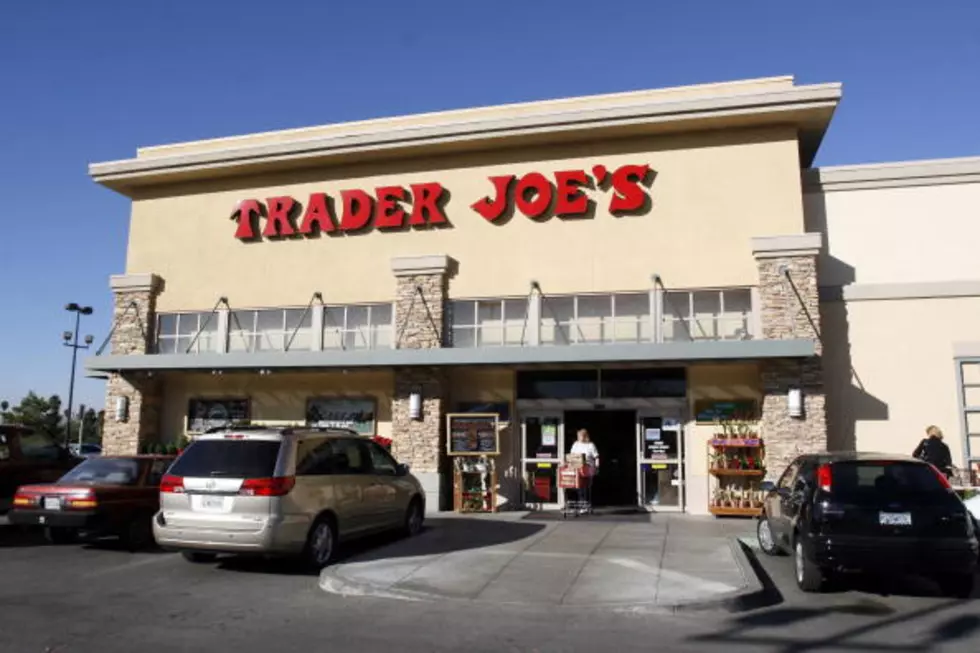 Top 5 Developments Residents Want To See In Lafayette
Bloomberg via Getty Images
Is your pick for a new business, restaurant, or development idea on the list?
One of my favorite things about visiting DevelopingLafayette.com is keeping up with the 'Wish List' to see what my fellow Lafayette and Acadiana residents want to see come to the Hub City. Lafayette is a family - friendly community first and foremost, so it's no surprise that the top five picks are entertainment venues that can be enjoyed by young and old alike.
Toronto Star via Getty Images

Toronto Star via Getty Images

1

I know people who make monthly (or weekly!) trips to the Trader Joe's in Baton Rouge. If you're not familiar with Trader Joe's, it's a neighborhood grocery store that started in California. There are unique items that you can only get at Trader Joe's, like Trader Ming's Mandarin Orange Chicken, Trader Joe's Pumpkin Butter, Dark Chocolate Peanut Butter Cups, Wild Arugula, Two Buck Chuck (a $2 or so wine that's actually good) and, of course, delicious Speculoos Cookie Butter.

Trader Joe's is at the top of the list of most - wished for businesses in Lafayette, and I think it would do extremely well in Lafayette, maybe where the old Winn - Dixie by Women's & Children's was?

2

Lafayette has no shortage of wonderful cultural and educational centers for its residents to enjoy, like the Lafayette Natural History Museum, the Lafayette Children's Museum, Zoosiana, and many more. What Lafayette is sorely lacking is an aquarium. There are lots of possible locations in the city for an aquarium, like the Grand Marche shopping center or locations in the downtown area.

3

Another destination for 'pilgrimages' to Baton Rouge is PF Chang's. The popular Chinese eatery has been on the must - have lists of Acadiana residents for years, and there are rumors that PF Chang's will finally arrive in the second phase of the Costco development sometime later this year or in 2018.

Bloomberg via Getty Images

Bloomberg via Getty Images

4

Dave & Buster's is extremely popular in Texas, where the chain started back in 1982. Dave & Buster's would fill the void left by Gatti Town, which sadly closed years ago and was then demolished. Rock n' Bowl will be coming to downtown Lafayette later this year, and Dave & Buster's would add even more fun for Acadiana families looking for a fun night out.

The Washington Post/Getty Images

The Washington Post/Getty Images

5

Turn Northgate Mall Into An Outlet Mall

Last on Developing Lafayette's Wish List is turning the Northgate Mall into an outlet mall similar to Tanger Outlets. Last year, our own Chris Meaux visited the Northgate Mall and took 'a camera crew' with him. While part of the mall is now a charter academy, there are just a handful of stores left and the rest of the mall is closed.

Demolishing the existing building and turning the property into an outdoor outlet mall might be a way to draw more businesses and activity to the Upper Lafayette area, which has already seen an increase in activity with the Target shopping center and residential developments.