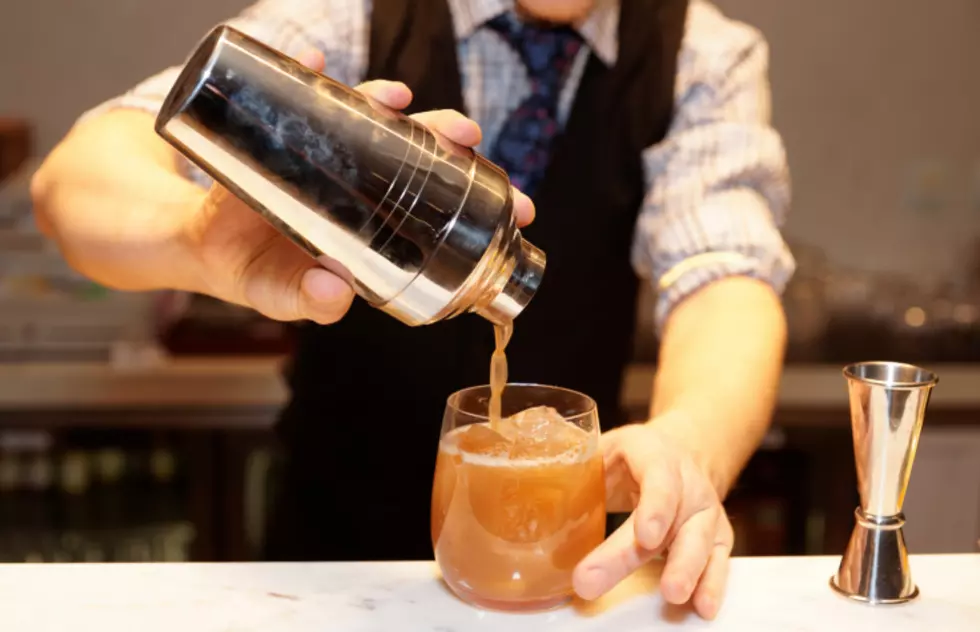 The New Trend is Non-Alcoholic Beverages
Kondor83, ThinkStock Images
There is a new word for socialites these days. The word "dry". I asked a friend of mine to join me a few weeks ago for dinner. She said she was doing a "Dry January" but she would still go for dinner. What she meant by "Dry January" was that she wasn't consuming alcoholic beverages for the month of January. She was only doing it for a month, to give her body a break. But, there are a lot of people who are going dry indefinitely. They love to socialize and go out with friends who are having alcoholic beverages, but they don't want to consume alcohol.  You got it. The new trend is non-alcoholic beverages. Because of this, bars and restaurants are now accommodating the dry crowd.
The rise of non-alcoholic cocktails probably has a lot to do with Americans focusing on wellness. And that means people with AND without addiction issues.  A place called Pouring Ribbons in New York has had a non-alcoholic cocktail section on their drink menu. Their bartenders are very conscious that there be no distinguishing visual factor that separates an alcoholic drink from a non-alcoholic drink to make sure there's no stigma.
Many seem to think that within five years, every major city will have at least a couple of non-alcoholic bars. Maybe it's the beginning of a new way of socializing. I did see some non-alcoholic wine on Amazon the other day. I will definitely be trying it.