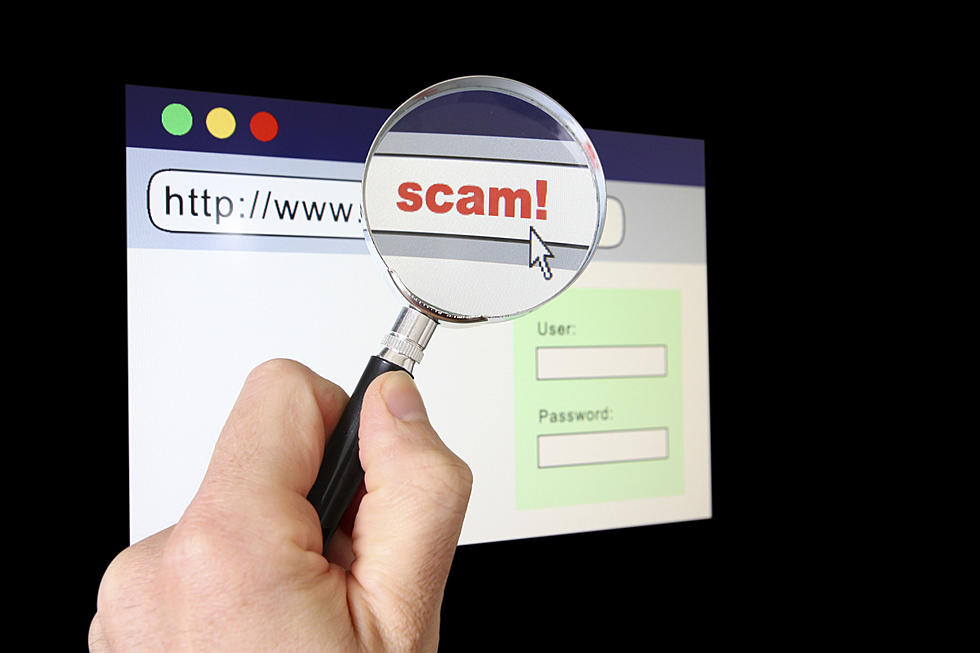 'Secret Sister' Gift Exchange is Back on Facebook — But It's a Scam
Carlos_bcn, ThinkStock
I've seen a few people on Facebook lately looking for friends to join them in a gift exchange circle. They're asking for users to send one gift valued at $10 or more to their "Secret Sister", promising up to 36 presents in return.
While it seems like a great way to spread holiday cheer, don't fall for it! It's a scam.
A post will typically look something like this:
The scam has actually been around since 2015 and it's basically a pyramid scheme posing as holiday fun.
The U.S. Postal Inspection Service (USPIS) explained the scam three years ago in a Facebook post.
Bottom line, this is illegal and participants could be subject to penalties for mail fraud. Just keep scrolling and if you really want to partake in some holiday fun like this, do it with real-life friends and family.