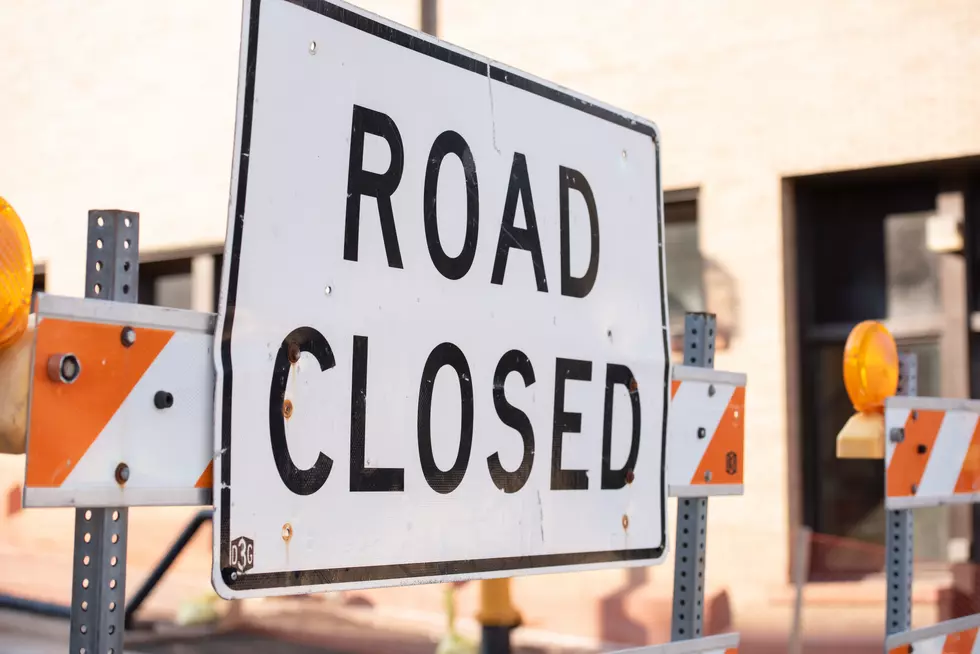 Road Buckles in Iberia Parish, Exit Ramp Closed Off of Hwy 90
Nick Cooper - TSM Duluth
Another road in South Louisiana has buckled.
KLFY TV reports that an Exit ramp off of Hwy 90 in Iberia Parish is closed for emergency repairs on the road.
According to their report, the Iberia Parish Sheriff's Office says, "The ramp from westbound US-90 to South Lewis Street in New Iberia will likely be closed for the rest of the day."
If you travel this route for your daily commute you should seek an alternate route and keep up with any updates here.
This report comes just days after a portion of Johnston St. buckled in Lafayette.
There's no word as to what may have caused the road in Iberia Parish to buckle, but we'll continue to follow this developing story and provide you with the latest when more information is released.
10 Tallest Buildings in Louisiana