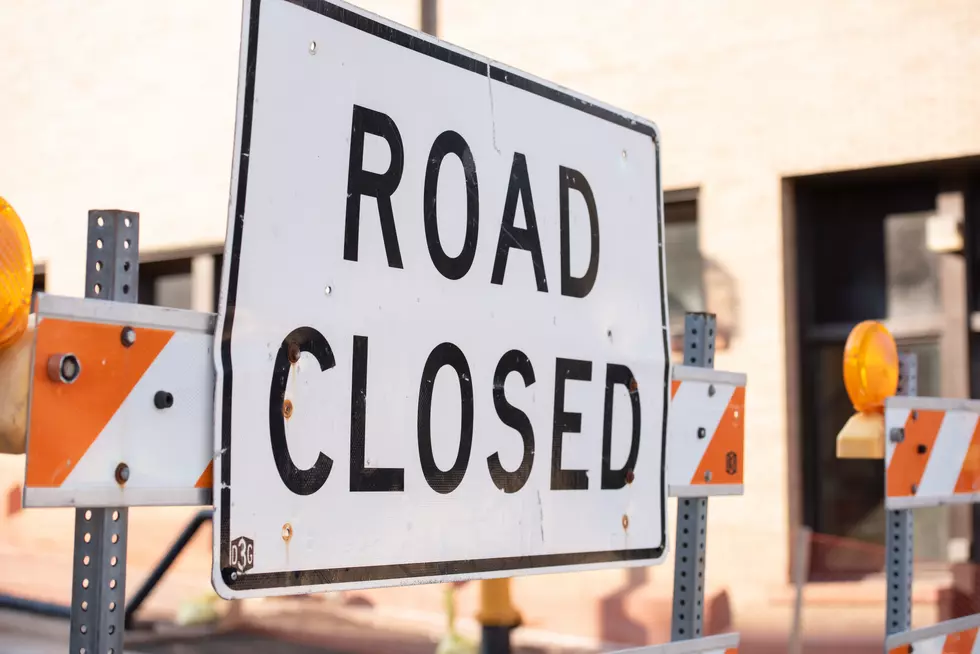 Part of Hwy 92 in Youngsville to be Closed Tomorrow
Nick Cooper - TSM Duluth
A portion of Highway 92 in Youngsville will be closed tomorrow for bridge repair.
According to KATC, bridge repairs will be made on a stretch of Highway 92 between Verot School Road and St. Blaise through the day on Saturday. Motorists are asked to detour via Fortune Road to Chemin Metairie or Savoy Road to Chemin Metairie.
If you live within the closed area, officials will allow you access to your home.
It's never fun to have the road you need to drive down closed for repairs, but safety comes before convenience. Expect delays around the area and, please, be courteous; we're all in this together.
What You Need to Prepare Your Dog for a Road Trip