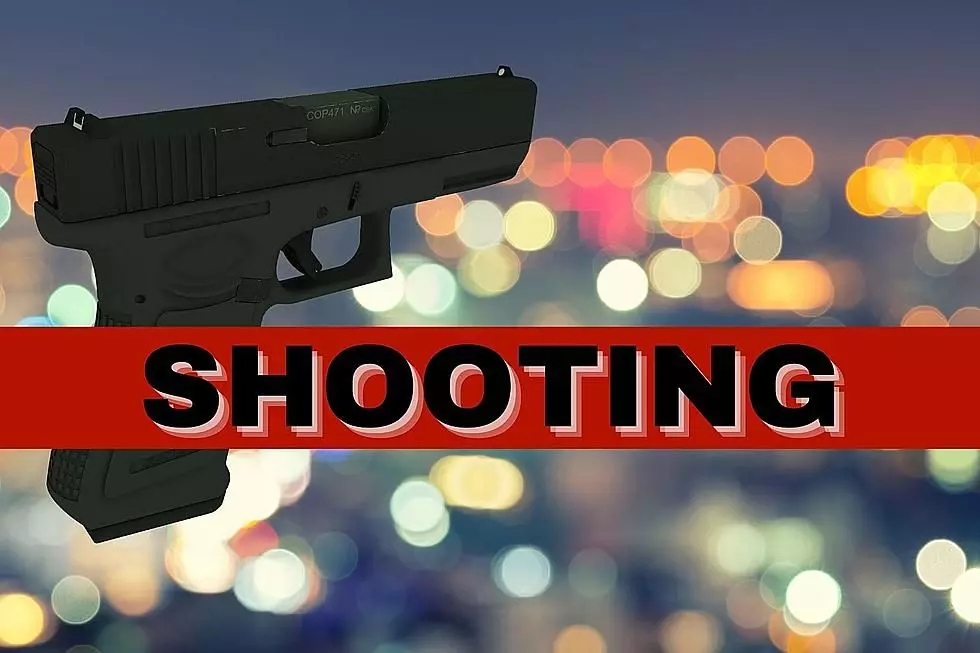 Overnight Shooting in Lafayette Leaves One Dead Inside Vehicle
TSM Graphic
Around 1:50 am on Monday (2/20/23), Lafayette Police were dispatched to the 1000 block of Louisiana Avenue regarding a shooting in progress.
Once officers arrived on the scene, they discovered a male victim suffering from multiple gunshot wounds.
The victim was found inside a vehicle located in a parking lot at 1111 Mudd Avenue.
The deceased has been identified as Jatravian Chevelier, 20, of St. Martin Parish.
Officers began rendering life-saving measures until the victim was transported to a local hospital. However, the victim later died as a result of his injuries.
Homicide investigators are working at the scene to gather information and piece together the facts.
More information regarding that investigation will be released by the Lafayette Police Department at a later time.
If anyone has any information regarding this incident should contact the Lafayette Police Department or Lafayette Crime Stoppers at 232-TIPS.
List of Homicides and Deaths in Acadiana for 2023
Whether you pay attention to the news each day or just sporadically check in every once in a while, I think you will agree that we are often reading about homicides and deaths around Acadiana. 2023 seems to be showing that Acadiana will have a busy year when it comes to homicides, fatal crashes, and pedestrian deaths.