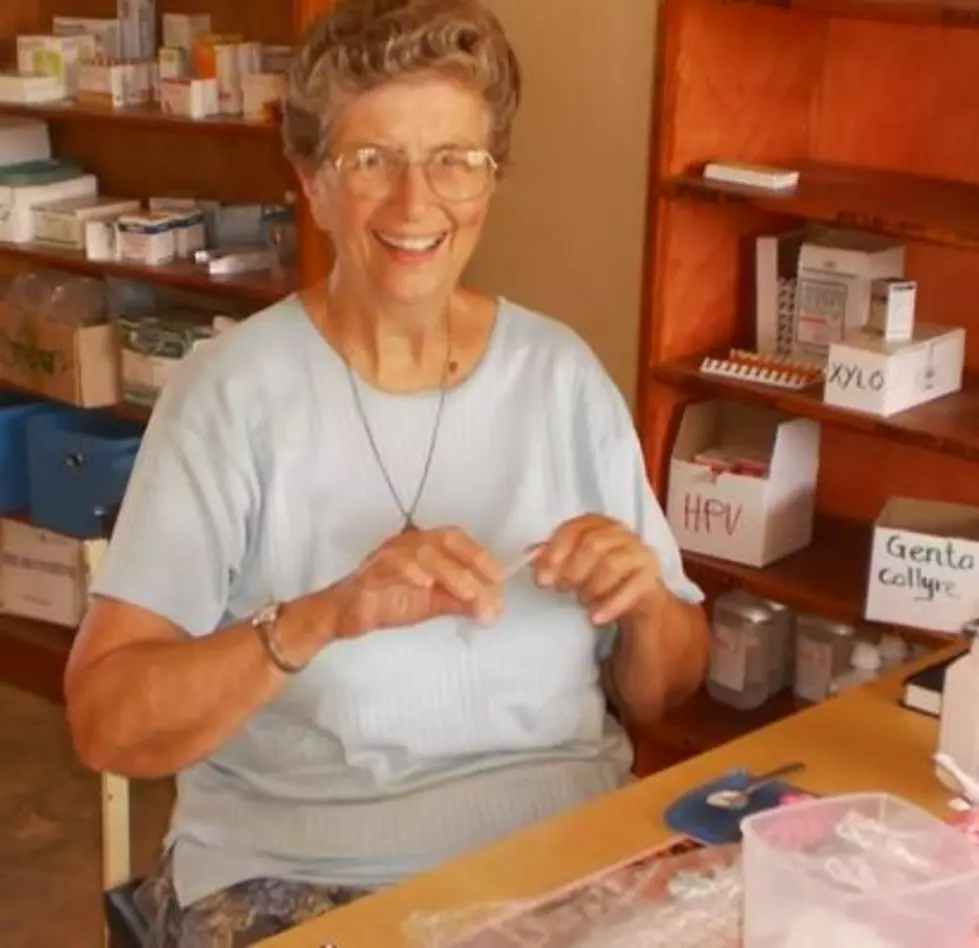 New Orleans Nun Found Alive in West Africa
Via Youtube WWLTV
After being held captive for over five months a New Orleans nun was found alive in West Africa.
The nun, Marianite Sister Suellen Tennyson, who is 87 years old, was abducted in Yalgo, Burkina Faso sometime in April of this year.
There were very few details that were known when the nun's disappearance was first made public, however as time went on a few details came out about the situation that happened in West Africa.
Eventually, the Archdiocese learned that Sister Suellen Tennyson was abducted by an unidentified armed man and was taken to an unknown destination. While this news was still not a lot to go on, Sister Tennyson was finally found earlier in the week and is safely back on US soil.
The Clarion Herald posted on their Facebook an update about Sister Suellen Tennyson.
"She is safe, she is on American soil, but not in America. She is safe. She was recovered (Monday) morning. We have spoken to her. She eventually will get back to the United States. She's totally worn out," said Sister Ann told the Clarion Herald. said. "I told her how much people love her, and she doesn't have anything to worry about. I told her, 'You are alive and safe. That's all that matters." - The Clarion Herald
Sister Suellen Tennyson was on a mission trip in West Africa to help establish a church and a medical clinic before she was kidnapped. Sister Tennyson is also someone who has always been a servant and helped her community in any way she could. Before becoming a nun she was a teacher and served as a school principal.
You Know You're From Louisiana
Guess Louisiana Cities From Space